If your price plan includes BT WiFi, you'll be able to use thousands of BT Openzone WiFi hotspots. So you can browse the internet, read and send emails, stream music and watch videos while you're out and about. So you're less likely to go over your monthly cellular limit.
Although it won't use up your mobile internet allowance, there is also a 3GB monthly limit. This is part of the Fair Use Policy outlined in your terms and conditions.
Where to find BT Openzone WiFi hotspots
If you want to find a WiFi hotspot, look out for the BT Openzone logo. You'll find them in lots of public places. Just look out for the BT Openzone logo (see below)
If you have you previously downloaded the WiFi app use the 'hotspot finder' to locate public WiFi hotspots near you and see them on a map.
Please note: The EE, Orange and T-Mobile WiFi app is no longer available to download.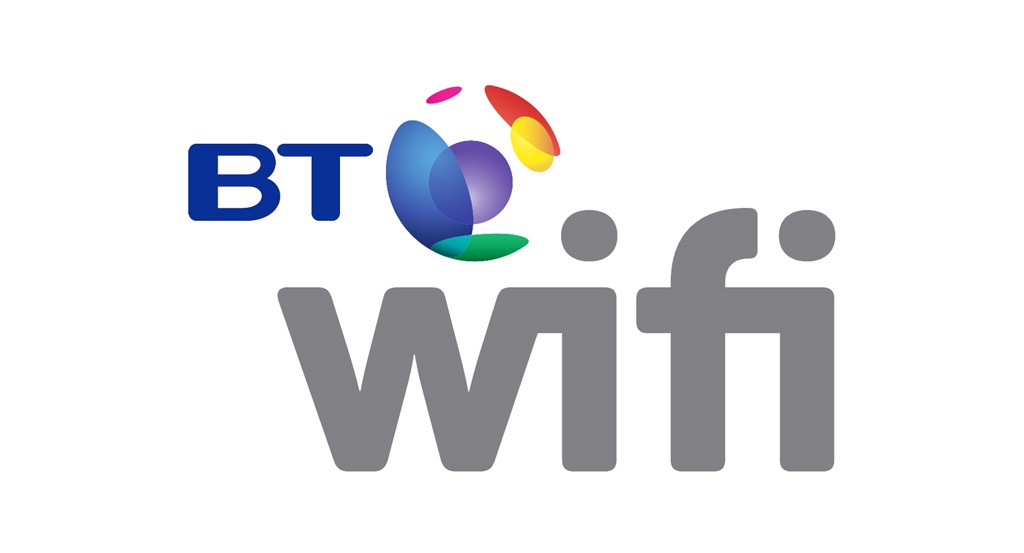 How to connect to BT Openzone hotspots
To get your username and password details to use on your device, text the word Open to 9526 and you'll receive a text with your unique log in details. If you're a corporate customer please call EE Business Customer Services by dialling 158 from your EE phone.
If you're in range of a BT Openzone hotspot, connect to the hotspot using your device's WiFi connection and enter these details manually into btwifi.co.uk to log on.
The page will have a drop down menu where you can choose your service provider. Select EE, T-Mobile UK or Orange UK and you'll be taken to the log in pages.
Enter the WiFi username and password sent to you by text message when you joined. You're ready to go.
Customers who have previously downloaded the EE WiFi app can continue using it to connect to the hotspots. The EE WiFi app is no longer available to download and use.