How do I cancel my EE TV service?
Here's how
Here's how
Call us on 150 from your EE phone or 0800 079 8586 (free from a landline, mobile costs may vary. We're here from 9am-9pm, Monday to Sunday.

We'll send you a jiffy bag to return your EE TV box. You'll need to send it back within 30 days, otherwise you'll be charged £175 [on your next bill.

Your EE TV box only works on EE Home Broadband with an EE TV subscription. If you cancel either service then over the course of a month your EE TV service will degrade until it stops working altogether.
Ask questions and share tips with other people 24 hours a day
Something went wrong. Please try again later
We cannot identify your location. Please enter your postcode below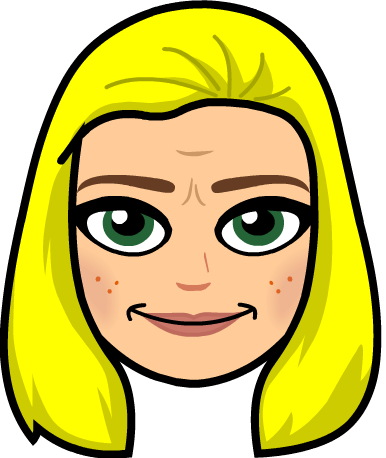 Nikki posted this article. Got a comment? Good or bad, we'd pleased to hear from you.
Was this article helpful?
Thank you.
Glad to hear it.
Thank you.
Glad to hear it.