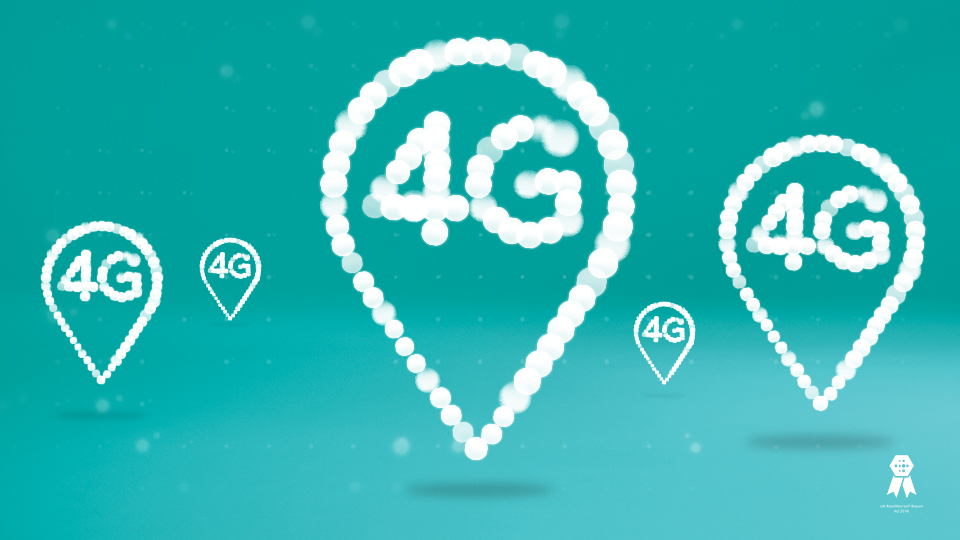 A clearer picture on coverage
We now cover 75% of UK landmass with 4G. But what does this mean for you?
While we've hit 99% population coverage, we recognise it's no longer enough to merely cover you where you live. We want you to be able to connect to superfast 4G wherever you go. That's why we've made it our ambition to deliver 4G to 95% of UK landmass by 2020.
Let us give you a clearer picture of where you can get connected.