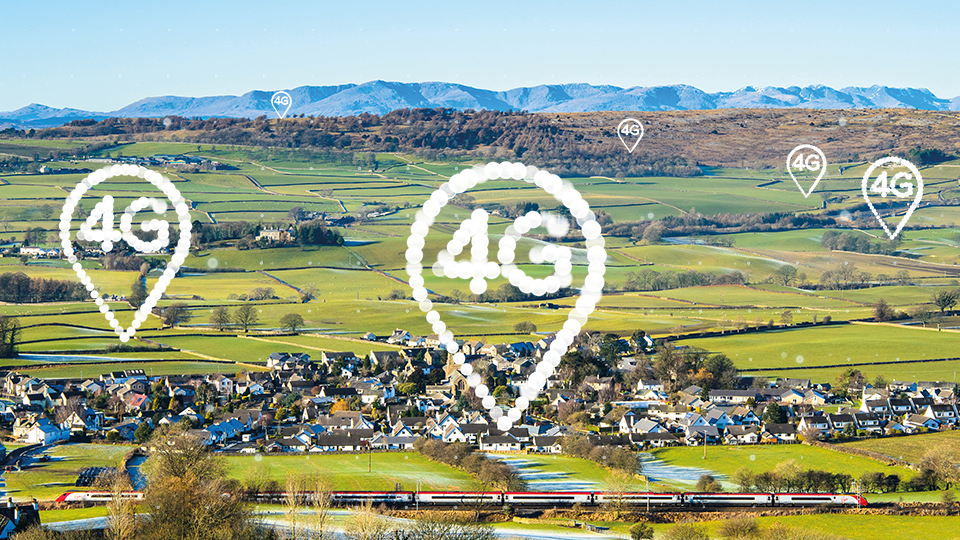 Our 95% 4G coverage ambition
We're the first UK network to show you our 4G geographic coverage, not just 4G population coverage. After all, it's often the remotest places where you need a good 4G signal the most.
We're working towards covering 95% of the UK with 4G by 2020. In 2016 alone we added 4G coverage to an extra 25% of the UK, meaning 80% of UK landmass now has superfast 4G speeds on our network.