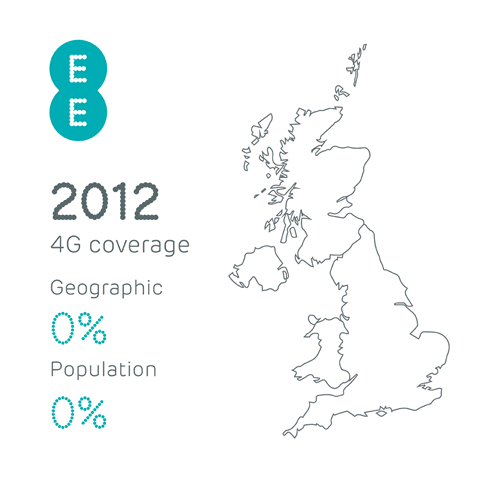 Where we are so far...
✔ We've hit 97% population coverage
✔ We're at 67% geographic coverage with an ambition to hit 95% by 2020

We're taking 4GEE wherever you go.
In April 2016, we announced our ambition to deliver 4G to 95% of the UK land mass by 2020, so you have a superfast, reliable connection wherever you go.
We've got you covered Britain. The biggest is getting bigger.