With smaller tablets shrinking to 7in screens and smartphones rapidly growing in screen size, what really is the difference between a tablet and a smart mobile phone and which one is right for you? It could be both!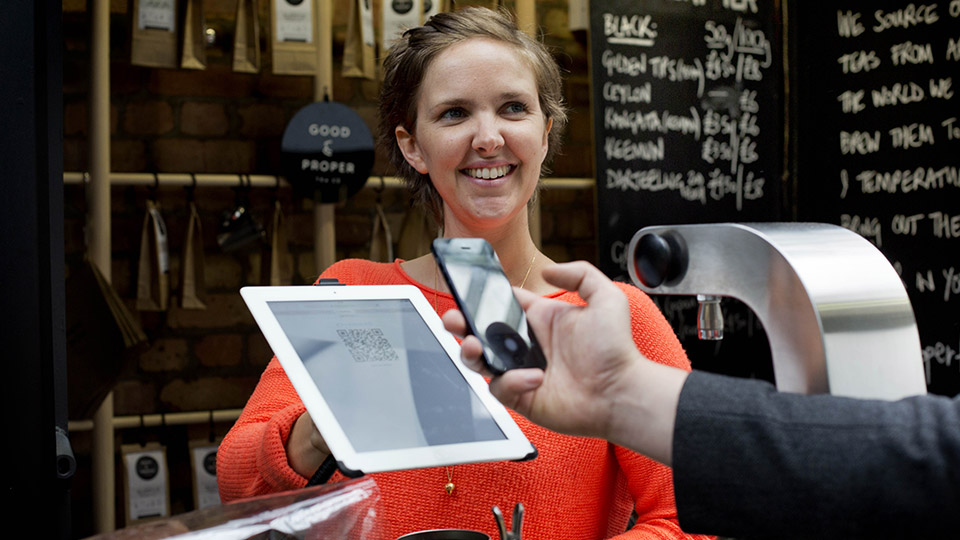 How a tablet enhances your lifestyle
The 'lightweight laptop'- tablets allow users to have all the functions of a laptop without the size and weight of one. Almost instant to use, tablets are the go-to device in the evening or when looking for something quickly, online.
Big screen viewing - the average tablet screen size is around 10inches, making TV catch up on iPlayer or watching films on Netflix far better and more enjoyable.
Similar functions to smartphones - front facing cameras on tablets now make video calling the perfect feature for keeping in touch with friends and family. Messenger apps such as Skype and Whatsapp are also readily available on tablets, giving them the same functions as the newest smartphones
Child-friendly - tablets are great for children on the move. Long car journeys and flights are made stress-free with games and apps on the go. Learning and development apps make a great tool for younger children,  with popular counting and spelling apps available on all newer tablets. Check out our child-exclusive tablet, the EE Robin, to keep small hands - and minds - occupied when travelling.
Quick and convenient - tablets allow users to consume content in a quick and portable manner, with access to emails, social media accounts and documents.
Connected device - tablets are also available on SIM plans too, meaning you can stay connected on your device even without WiFi.
Our best-selling tablets
Why smartphones are the perfect mobile companion
Mobile - smartphones are small enough for handbags, pockets and even small hands, allowing people to hunt Pokémon on the go, mix music and even edit photographs as they take them.
Travelling office - the latest smartphones have the capacity to act like a transportable office; accessing emails, downloading documents and taking calls on the move, are all features that keep people connected, wherever they go.
Personal - smartphones can be completely personalised down to screensavers, fingerprint recognition, font size and type - even individual text tones for specific contacts.
Camera qualities - most new smartphones have some of the best camera technology, meaning they are capable of becoming portable photo or video studios
Our best-selling smartphones