When it comes to the battle for smartphone camera supremacy, Google's Pixel phones are always strong contenders. With Google's clever software features and machine learning, photos always stand out, even in low light.
We're super-excited to see what the new Pixel 4 can do to make our photos look better than ever. So without further ado, these are our top five reasons to get snapping with the new Pixel 4.
1. You can take night-time photos that are out of this world
The Pixel's low-light shooting capabilities are legendary. Night Sight made a huge impact when it first arrived on Pixel phones, making tricky low-light shots look incredibly detailed. Now Night Sight takes things to another level.
The system combines the power of the Pixel's dual lenses with some smart artificial intelligence, by recognising the low-light scene you're shooting. Your Pixel 4 automatically analyses the scene and adjusts to capture more detail and avoid the pitfalls that often ruin evening images, such as blur and grain.
In fact, the Pixel 4 is so good at bringing low-light shots to life, it can be used for astrophotography – taking incredible shots of stars in the night sky.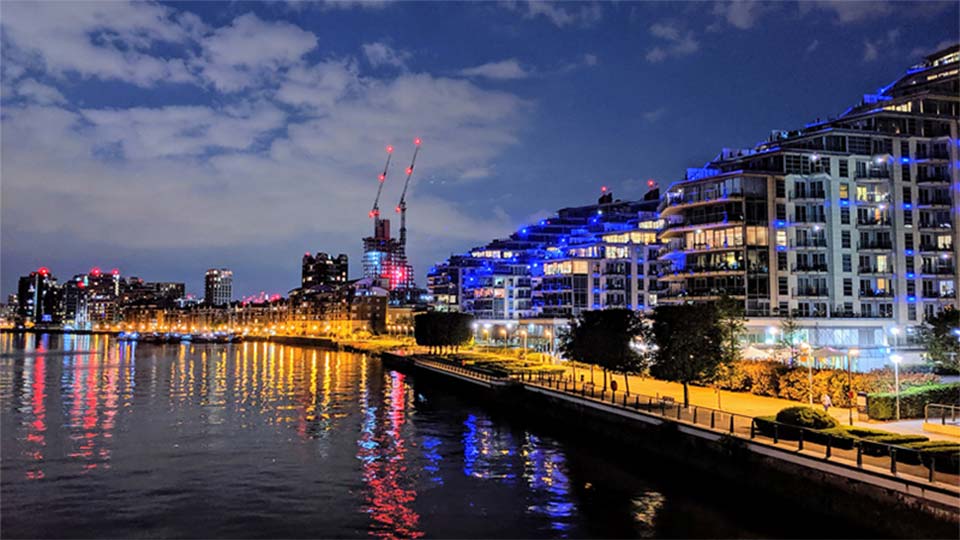 2. You can control the colours in your photos
A great photo comprises many parts – a strong subject, a beautiful background, and vibrant colours. Now the Pixel 4 cleverly lets you adjust the colours and exposure balance of different elements within the photo, so you can make different parts of the image really stand out and take centre stage.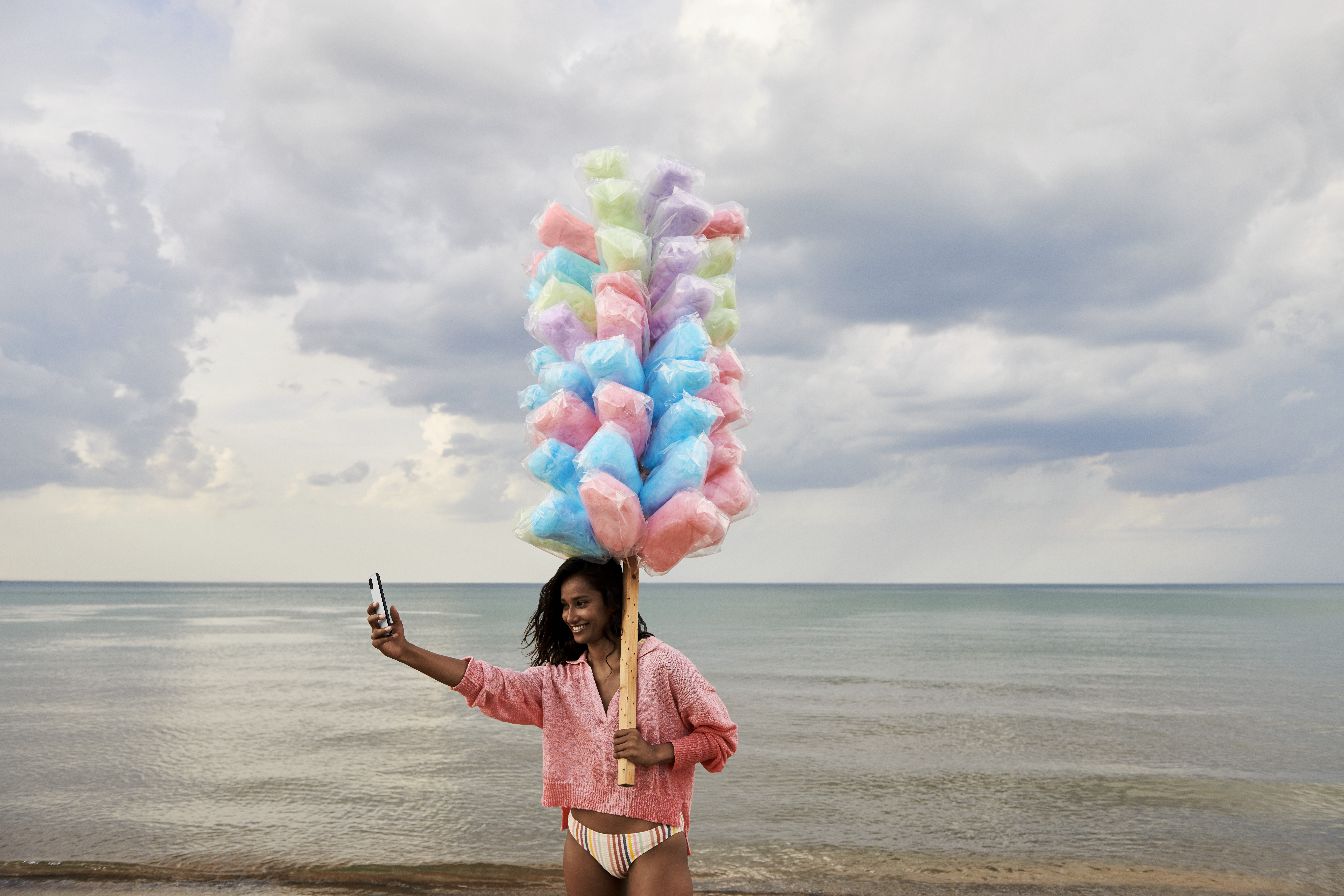 3. Now the background can star in your photos
Sometimes the best bits of your photos are out of sight, hiding away in the background. Zooming in to those small details can lead to blurry and grainy images, but with the Pixel 4's Super Res Zoom, you can get closer to those all-important details without losing any of the quality. It's a whole new way of seeing your images.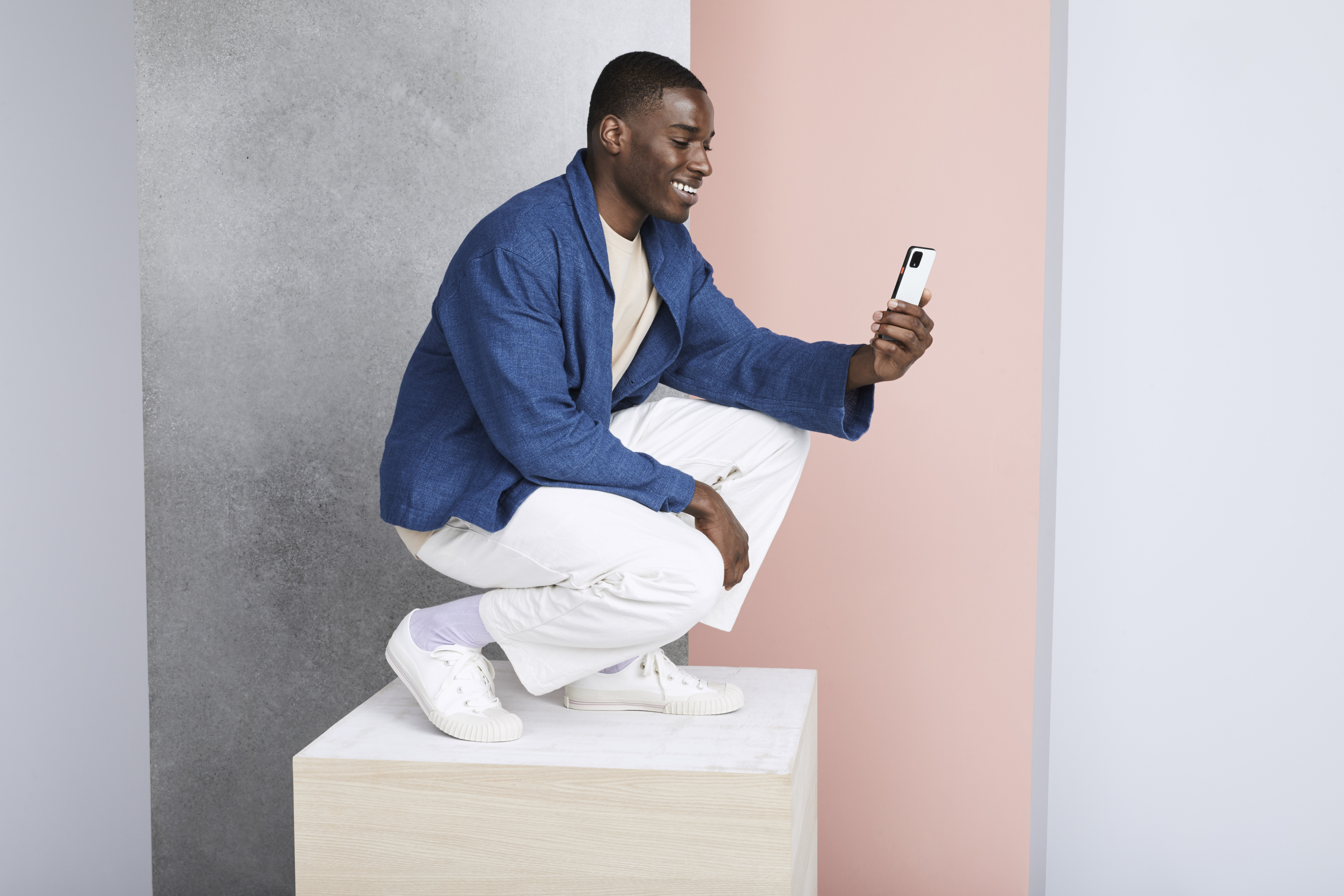 4. You can keep all your images stored online with Google Photos
Buy the Google Pixel 4 and you'll get unlimited online storage for your photos and videos on Google Photos. You'll never have to worry about running out of room to store your photos on your phone, and Google Photos makes it easy to find and share your memories. All you need is a Google account and an internet connection and you can access your entire library of photos and videos whenever you want.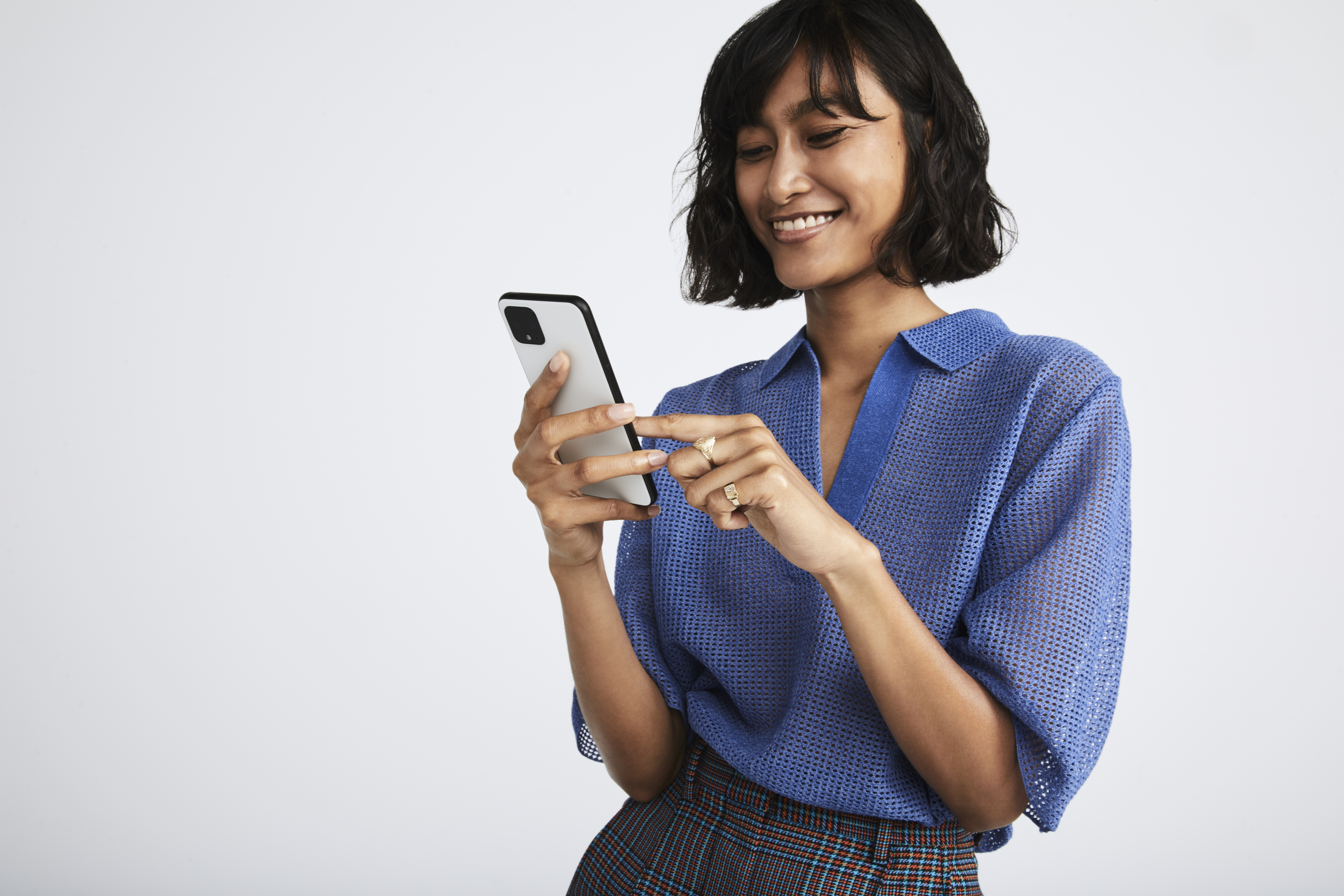 5. You can fit more into your selfies
The Pixel 4 features a new wide-angle front-facing lens, so now you can fit more into your selfies. This means more room to fit other people into your photos – no more images with half your partner's face missing or your best friend struggling to get in the shot. Now you can all share in the moment.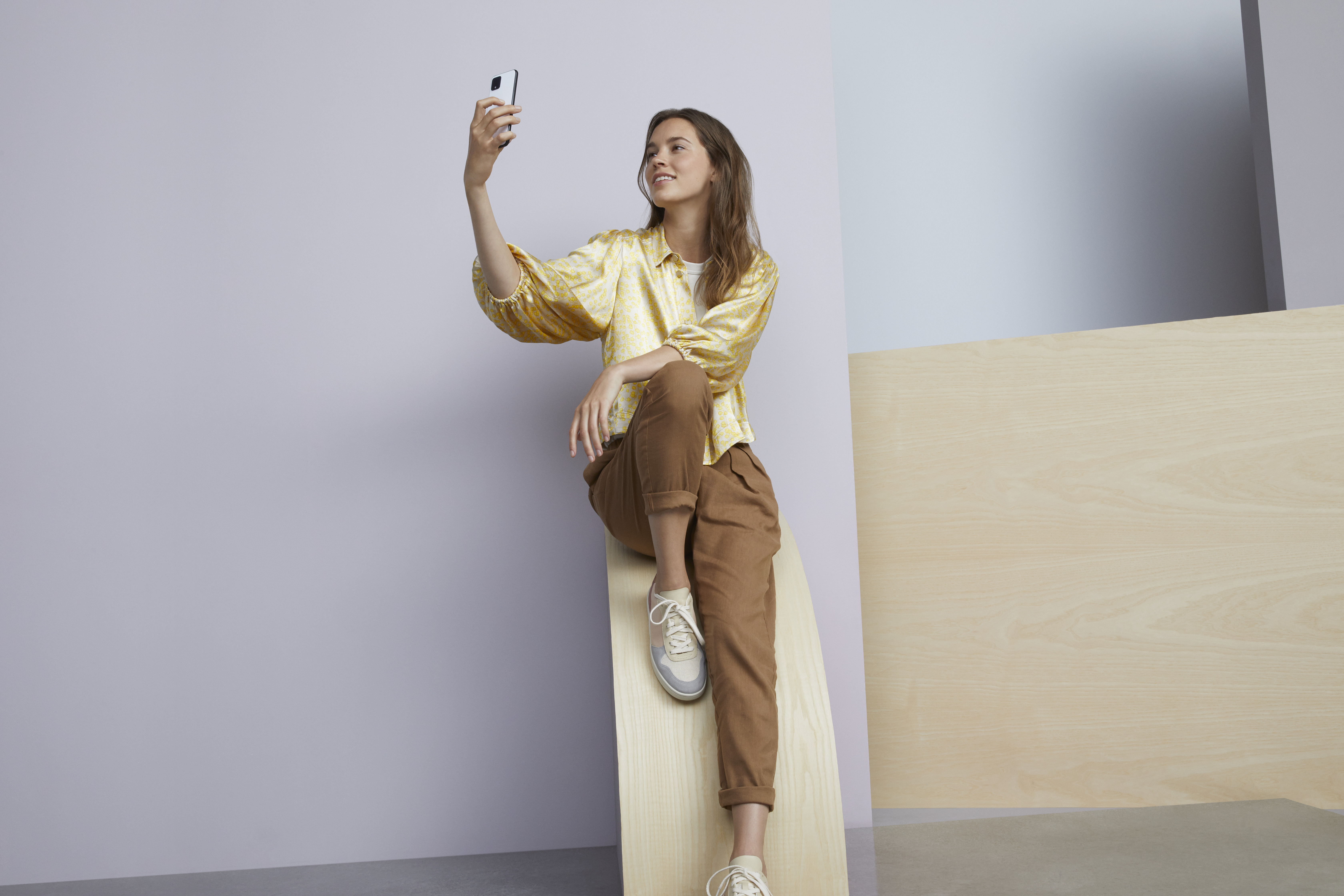 Buy the Pixel 4 or Pixel 4 XL here >