Apple iPhone 11 Pro: Best new features from the camera to new design

11 September 2019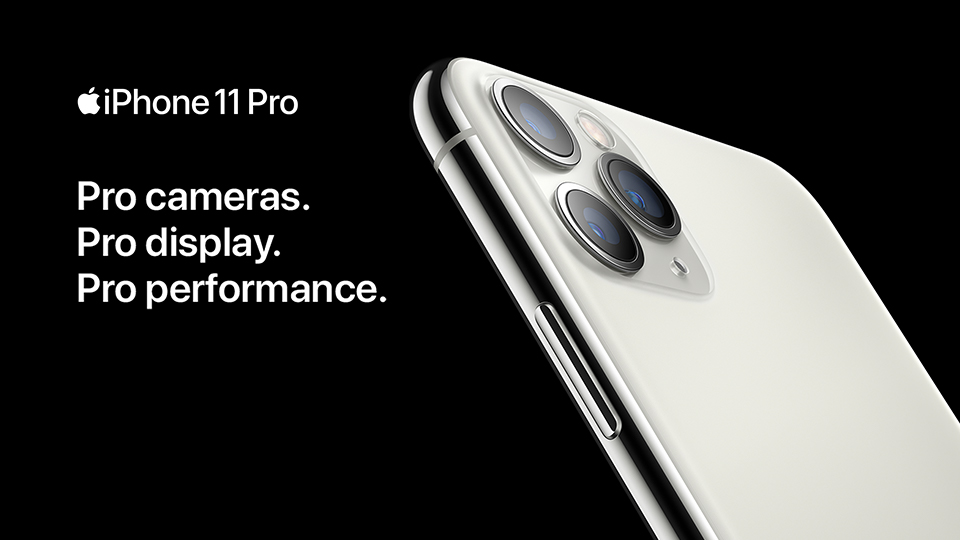 Apple's new iPhone 11 Pro is finally here, bringing with it a whole host of exciting new features that'll transform how you use your phone on a daily basis. But is it worth all the hype? 
We've picked five of the biggest new features we're most excited about:
A quality camera - or three
The new iPhone 11 Pro (and Pro Max) now feature three cameras, which when combined, will give you one of the best quality photography experiences on a smartphone.
A new ultra wide angle lens allows you to capture more of the world around you in a single shot whether that's a stadium during the big game or a city skyline at sunset.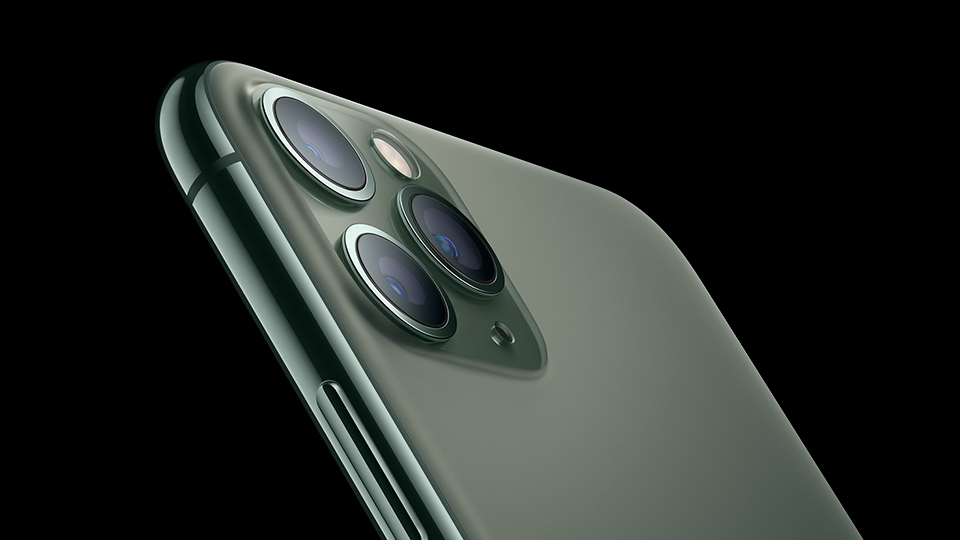 Those everyday shots are getting a serious upgrade as well thanks to the new cameras. Instead of just using one, when you press the shutter the iPhone will take an image using all three and then combine them to create incredibly high-resolution images worthy of hanging on your wall.
You can finally take incredible pictures in the dark as well, thanks to a new Night Mode which uses AI on board the iPhone to brighten the image without any loss of quality.
A water-resistant phone that truly works in rain or shine
Another great feature of the new iPhone 11 Pro is that it's as happy floating around in the pool as it is sat on the deck chair nearby.
It's more water-resistant than ever which means whether it's caught in a classically British storm, or you've dropped it down the loo, your prized possession will shake it off with ease.
While this is great news for the accident prone it's even better for those budding photographers who have always wanted to capture the underwater world without needing expensive camera equipment, now just take your iPhone.
Good for gaming - eperience console quality 
In the last two years we've seen our smartphones start to deliver the same gaming experience that we would normally expect from our games consoles.
The iPhone 11 Pro takes that even further as not only is it the most powerful iPhone ever made, but it also has access to a huge library of carefully curated games made specifically for iOS.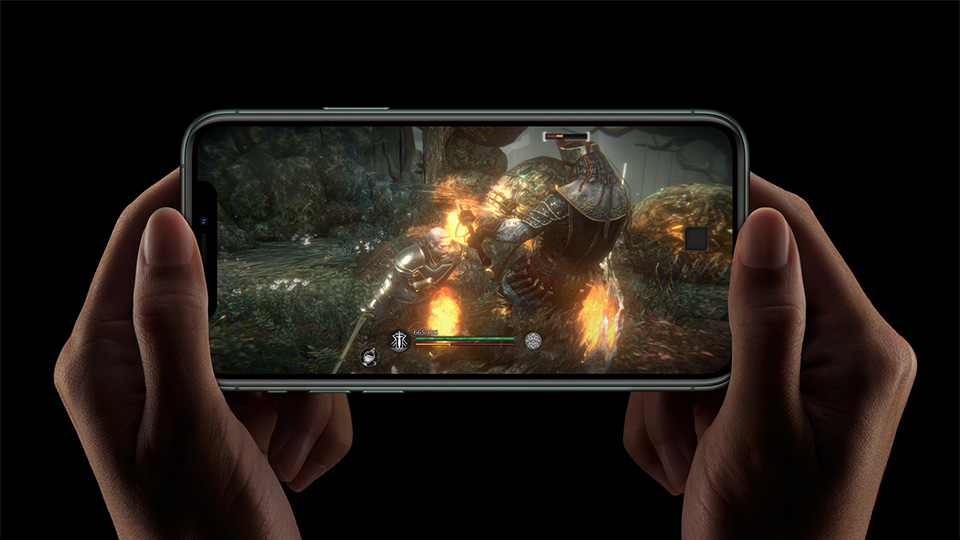 Through Arcade, Apple's new monthly subscription service, you'll have access to 100s of games from some of the world's best developers and game studios.
With iOS 13 you can now connect your PlayStation 4 or Xbox One controller directly to your iPhone so you can play in a way that feels familiar and new all at the same time.
All-new Pro design
An all-new name means there's an all-new design and in keeping with Apple's other Pro products, the iPhone 11 Pro and 11 Pro Max now feature stunning new matte designs.
On the back is a single piece of matte glass which integrates the new triple-camera system. Surrounding that is a metal band that's milled from a single piece of stainless steel.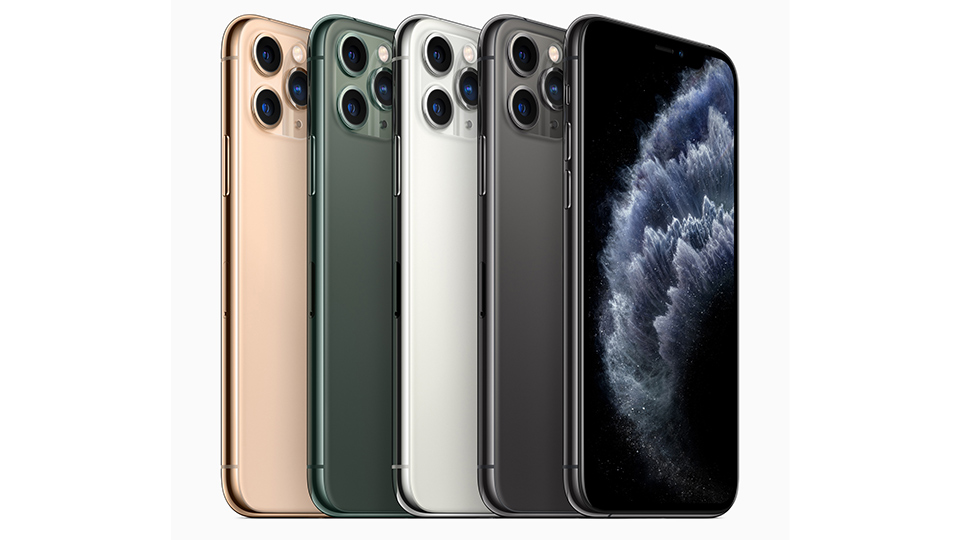 Exclusive to the iPhone 11 Pro are four bold colours: Midnight Green, Black, Silver and Gold.
iOS 13. A whole new look. On a whole new level.
Experience a whole new side of your iPhone with Dark Mode on iOS 13. Every part of the experience has been updated and tailored for a bold new dark interface that's stunning to look at and easier on your eyes.
If you love taking photos you'll love the fantastic new Photos app. The app makes it easier to see the photos that matter to you with a new curated mode that picks your best moments from each year, month or even day.
Powerful new photo editing tools make it easier to get things just right and now with the new video editing tool you can crop, rotate and auto-enhance videos.
Finally, experience a new way to send messages with QuickType that lets you construct words and sentences just by swiping your fingers across the display.