Our essential guide to the best budget phones
24 December 2018
You're probably looking for ways to cut down costs and ease the squeeze this New Year, so to give you a helping hand, we've put together a handy guide to the best budget phones on the market. That means you can stay connected with friends and family, without breaking the bank.
Best budget phone for: the budding photographer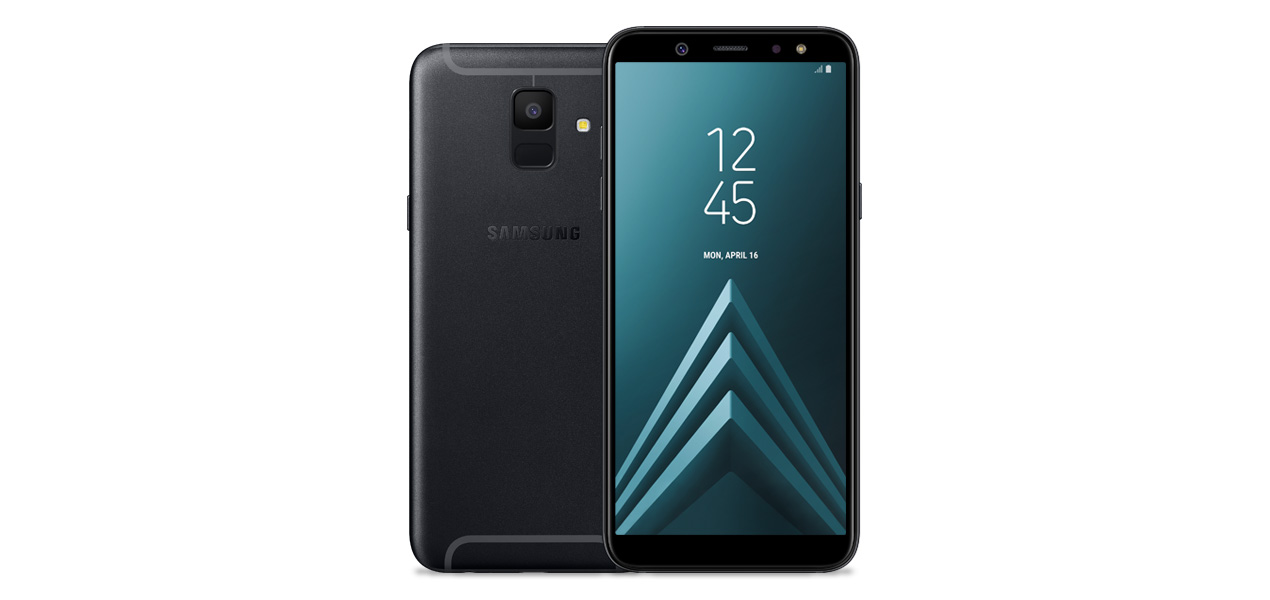 Whether you're a selfie addict or simply looking to rack up the likes on Instagram, you'll have few complaints with the Samsung Galaxy A6 and its front and rear 16-megapixel cameras. Photography purists will appreciate how its rear F1.9 lens allows you to take pictures in low light without losing quality, while its selection of camera modes and creative filters help to enhance your images. And its front camera is equally impressive, with its three-level flash adjustment allowing you to avoid image degradation and glare when taking selfies.
Take a look at the Samsung Galaxy A6 >
Best budget phone for: the TV addict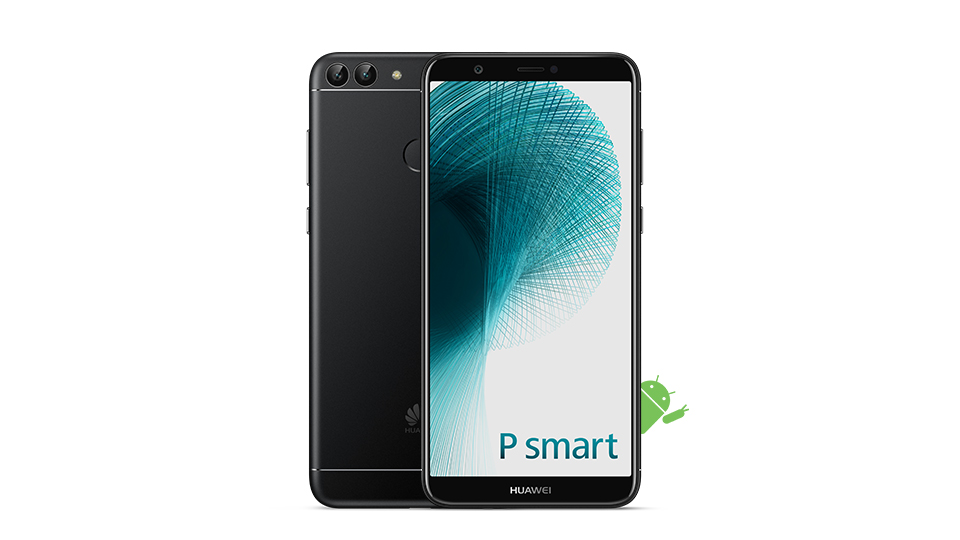 With the Huawei P Smart, it's effortlessly easy to enjoy watching your favourite shows and movies on its FullView HD Display. Experience vivid and true-to-life colours on its supersize 5.65 inch 2.5D glass screen. Plus, thanks to its Smart Split Screen, you can catch up on your messages while getting stuck into your favourite boxset on the move – all on a phone that fits snuggly into the palm of your hand.
Check out the Huawei P Smart >
Best budget phone for: the gamer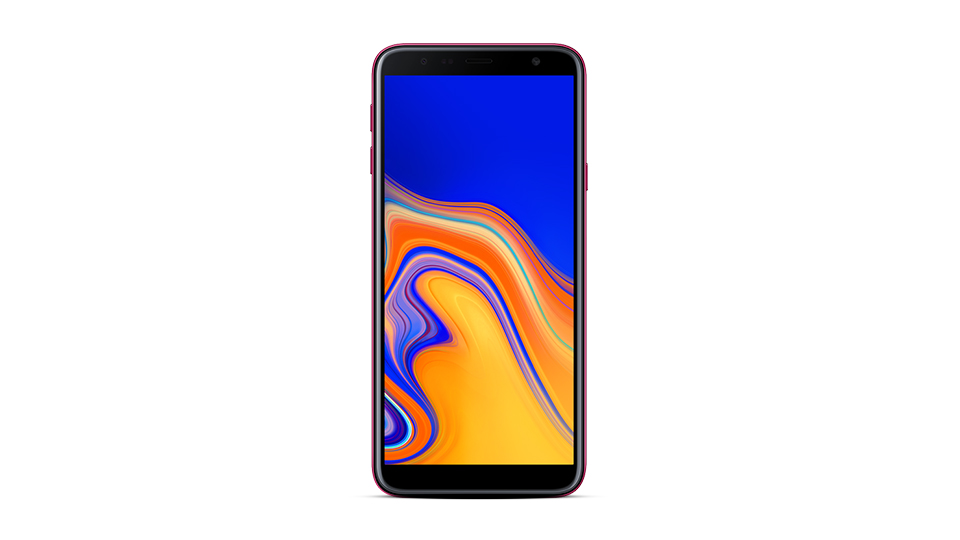 Get lost in your favourite game on the Samsung J4+, with its immersive 6-inch HD display and 1.4GHz Quad-Core processor to give you a lag-free experience. Packed with Dolby Atmos to give you that rich and powerful home cinema sound, you'll feel like you're in the game itself – be it the latest high graphic RPG or just Football Manager.
Best budget phone for: first-timers or school-age kids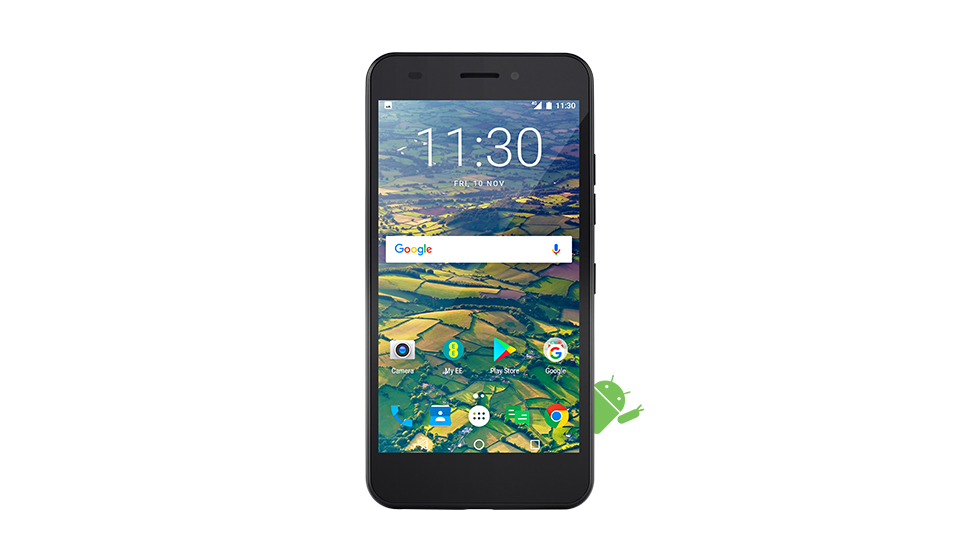 If you just need a phone for the basics like making calls and sending texts, then the Hawk from EE fits the bill and more. With Gorilla Glass to help protect your phone from any scratches and a fingerprint scanner to guarantee it's only you who can unlock your phone, you'll have a sleek-looking phone for less. Plus, you'll also get a free pair of JBL headphones to make the most of streaming your favourite shows and music with its JBL Signature Sound.
Best budget phone for: the retro kid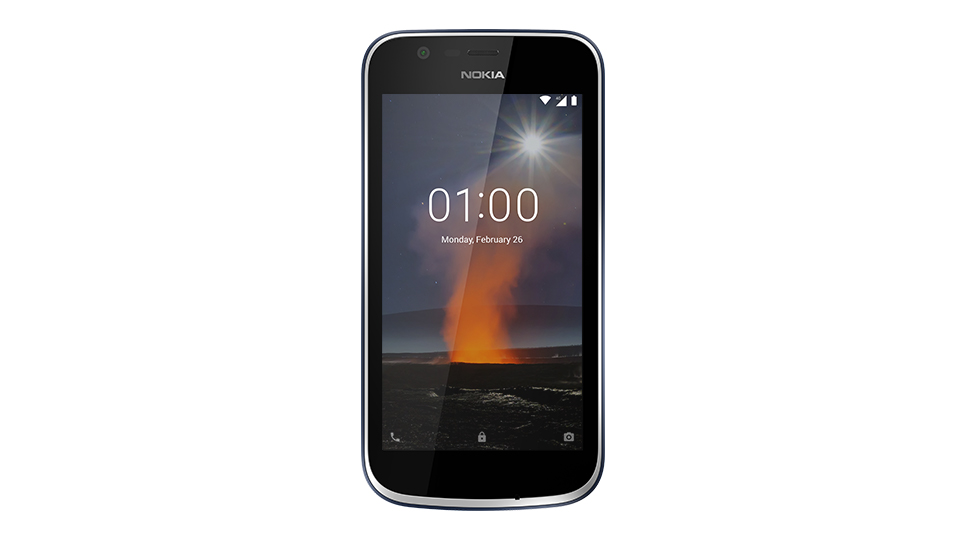 Remember the good ol' days when you could pimp your phone with an infinite variety of snazzy covers? Well now you can channel those retro vibes with the Nokia 1, mixing it up with its Xpress-on covers. Don't want to be stuck in the past? Not to worry. Popular apps such as WhatsApp, Facebook and YouTube come preloaded on the phone. And the Nokia 1 Chrome Data Saver means you'll never have to fret about needlessly wasting your data.