5G came to the UK with lots of fanfare last year. And we're proud to say that we were the first network in the UK to roll it out. #HumbleBrag
With all the media coverage, you've probably heard how 5G can make browsing the web on your smartphone faster and more reliable. Not to mention the benefits it brings to mobile gaming, streaming and downloading content when you're out and about.
But what you might not know is how 5G can be used in your home, as your home WiFi.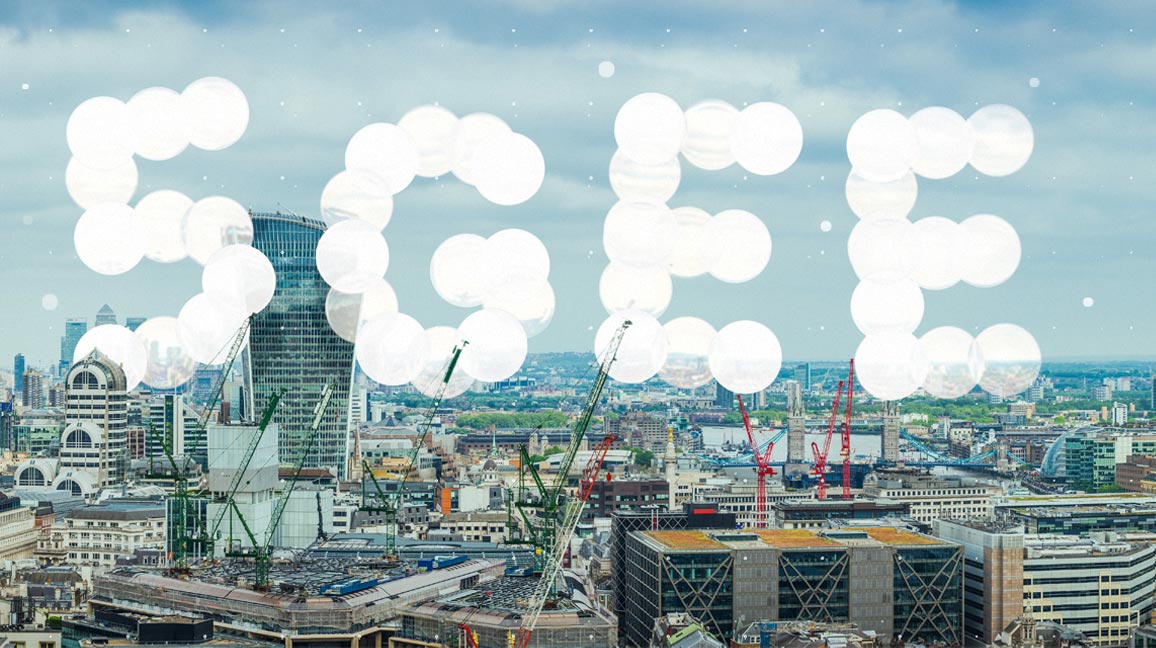 What is 5G WiFi?
5G WiFi, as it's known, acts like an internet hotspot for all your devices – whether they're 5G-enabled or not. Laptops, tablets, phones and smart home devices (such as home hubs and smart TVs) can connect to a 5G WiFi router the same way they currently connect to your home broadband one. Plus, you don't need to install or pay for a fixed line. Simply plug in your 5G WiFi router and you're good to go.
Of course, there are a few things you need to be mindful of. Firstly, you'll need to be in a 5G area to experience 5G speeds. We're leading the way with our 5G rollout and, as of March 2020, we have 5G in 71 cities and towns across the UK. If you're not currently in a 5G area, your 5G WiFi router should still let you connect to the internet at 4G speeds if you have coverage.
With 5G's increased capacity alongside increased speeds, 5G WiFi is a great option if you have slow, unreliable WiFi that bottlenecks when lots of devices are using it.
Will 5G replace WiFi?
While 5G continues to roll out, we'd expect fixed line to remain the top choice for home broadband connections. But as 5G continues to grow in popularity, it will provide a real alternative, especially in places where the current connection is unreliable and lots of devices are logging on at the same time.
5GEE Home: 5G WiFi on EE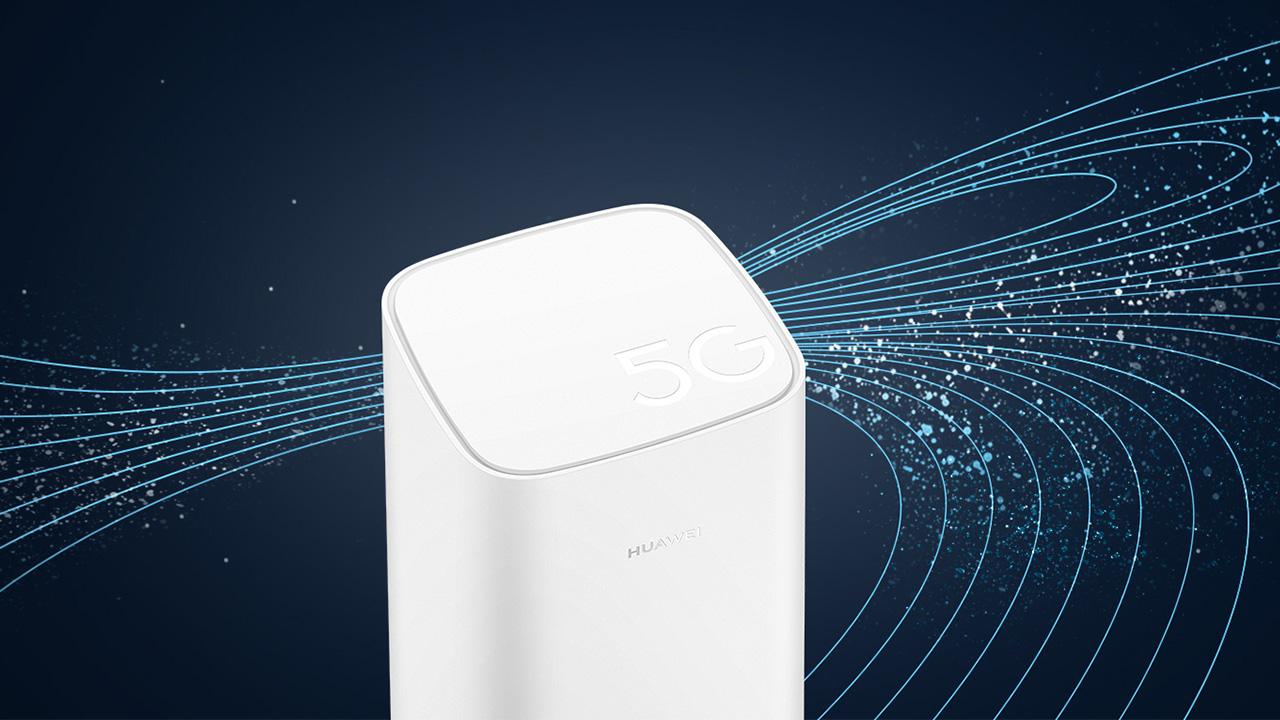 Our 5GEE Home Router is now available to buy.
It delivers fast 5G average speeds of 150Mb/s. That's as speedy as some home broadband fibre connections, which aren't available to all households. You'll need to be in a 5G-enabled area to get those speeds though, so check to see whether 5G is available in your area first. Our 5GEE Home Router will automatically switch between 5G and 4G depending on how strong the signal is.
What's more, you'll receive an internal antenna with your 5GEE Home Router to boost your signal inside your home. So if thick walls could get in the way of you enjoying your favourite TV show or stop you from turning up the temperature from the comfort of your sofa, the extra antenna will come in handy.
And with our 1TB data plans you'll have plenty of scope for streaming, gaming, downloading and browsing the web. We'll even throw in an extra 20GB of data for your EE pay monthly mobile, so you can keep connected on the move.