Last September, Apple gave us a real treat by announcing three new iPhones.
Now with that time of year fast approaching, we're getting excited to see what Apple has in store next.
But if you're looking for an iPhone now, or you just love the look of last year's line-up, we're here to help you decide which iPhone is best for you. 
iPhone 8 and iPhone 8 Plus
Classic iPhone style. Compact or super-sized.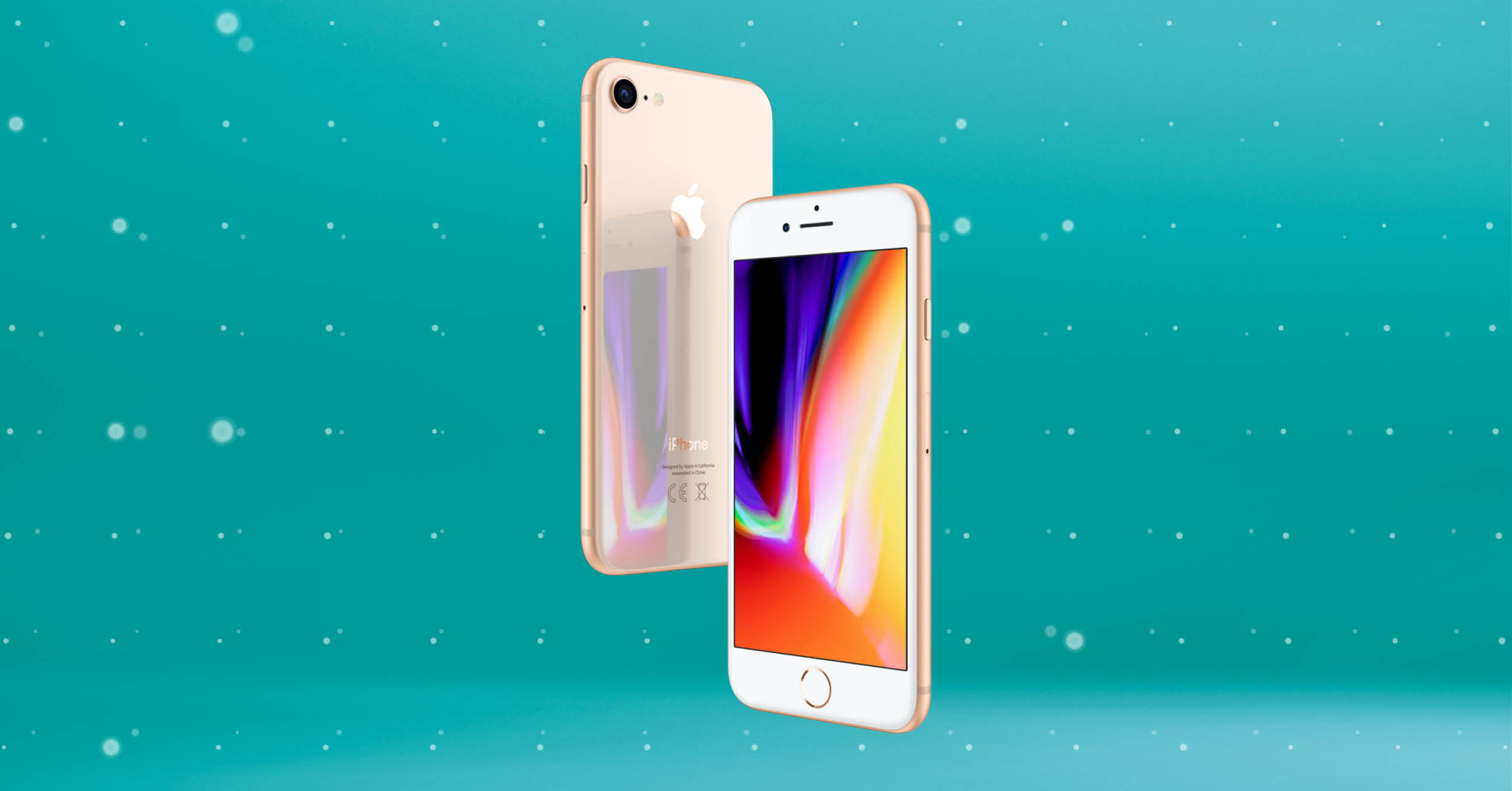 For anyone who's familiarised themselves with iPhone and iOS over the years, the iPhone 8 is the most natural next step. It's unmistakably an iPhone.
Both the iPhone 8, which features a 4.7-inch Retina HD display, and the iPhone 8 Plus, which packs in a 5.5-inch Retina HD display, sport that classic iPhone Home button and timeless front design. But this is also an iPhone that has benefitted from an undeniably stylish makeover.
The new all-glass design. The slim, curved style. The colour-matched aerospace-grade aluminium body. The iPhone has never looked so good.
And beneath the surface, this iPhone is just as impressive. That's all down to the A11 Bionic – the fastest and smartest chip ever in a smartphone.
With the A11 Bionic on board, your iPhone experience is redefined. We're talking faster performance, better photos, enhanced gaming and improved artificial intelligence.
iPhone 8 Plus takes everything that's great about the iPhone 8 and supersizes it. The 5.5-inch Retina HD display brings photos, videos and websites to life in glorious detail. Plus, there are a few extra photography features too, including a telephoto lens, 10x digital zoom, Portrait mode and Portrait Lighting for studio quality photos.
Choose the iPhone 8 or iPhone 8 Plus if you love the classic style of the iPhone, but want something that looks fresh and performs fast. What size you opt for is down to personal preference. Some will prefer the compact and easy to hold design of the iPhone 8, while others will prefer the larger screen, camera enhancements and longer battery life between charges of the iPhone 8 Plus
Buy iPhone 8 / iPhone 8 Plus now >
iPhone X
The iPhone with the X-factor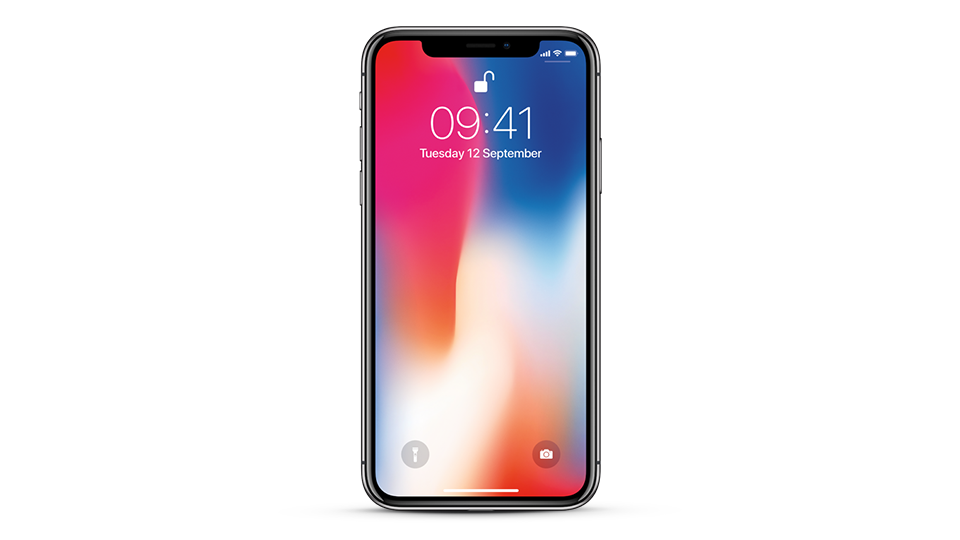 The iPhone X is a new breed of iPhone. The way it looks. The way it works. If you're after something completely new and revolutionary, this is the iPhone for you.
You're most likely to notice the new 5.8-inch Super Retina display first. A stunning OLED screen fills the front of the phone from edge to edge, showcasing incredible contrast, captivating colours and true blacks. Content looks better than ever.
It's a display you'll love looking at. And now, just a look will unlock your iPhone.
Face ID is a super-speedy and secure way to quickly and conveniently log in to your iPhone. You can even use it with Apple Pay to purchase products. And don't worry if you haven't had a shave for a few days, or you're wrapped up in a hat and scarf to keep the winter chill at bay. With the A11 Bionic chip built in, this is one clever iPhone. By using precise facial mapping and machine learning it knows who you are.
The other instantly noticeable difference between the iPhone X and previous iPhones is the Home Button. There isn't one.
Now, instead of pressing a button, a single swipe will take you home from anywhere. Navigating the iPhone X feels natural and intuitive – so it doesn't take long to familiarise yourself with the experience.
And there are some great new features that we think you'll love discovering. Animoji brings a big slice of fun to your chats, with a TrueDepth Camera analysing your face to mirror your movements and replicate them in different characters – including a pig, panda and robot.
But if you want stunning photos of you looking your best (and not looking like a lion or making a monkey of yourself), the iPhone X features Portrait Mode and Portrait Lighting on its front-facing camera too.
Choose the iPhone X if you want to try something new and don't mind familiarising yourself with a new iPhone experience.