Find out how to assemble your Nokia 301, just follow these simple steps.
Switch the phone off, and remove the back cover.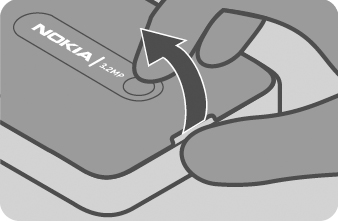 If the battery is in the phone, lift it out.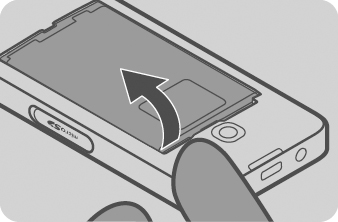 Lift the cover of the SIM holder, and put the SIM in, gold contact face down.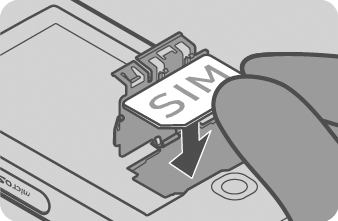 Line up the battery contacts, and push the battery in.
Press the back cover down until it locks into place.