Broadband, EE TV and Home Phone
If you're new to EE Broadband, you can see what broadband, EE TV & call packages you can get in our broadband shop.
If you already have EE Broadband, see our home broadband deals especially for you.
Please note: our terms and conditions are in PDF format.
Currently available offers
Currently available offers
Free to pay monthly
25p per call on pay as you go
Ask questions and share tips with other people 24 hours a day
Type in your postcode to find your nearest store.

You can book an appointment to meet one of our experts in many of our stores.
Something went wrong. Please try again later
We cannot identify your location. Please enter your postcode below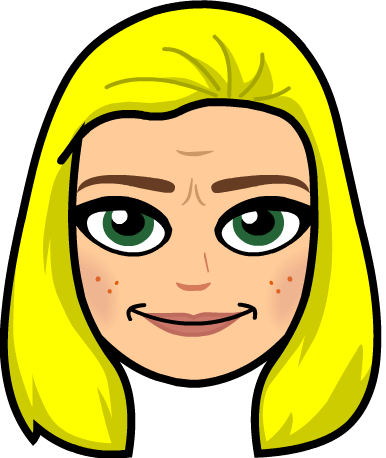 Nikki posted this article. Got a comment? Good or bad, we'd be pleased to hear from you.
Was this article helpful?
Thank you.
Glad to hear it.
Thank you.
Glad to hear it.