Broadband, EE TV and Home Phone
If you're new to EE Broadband, you can see what broadband, EE TV & call packages you can get in our broadband shop.
If you already have EE Broadband, see our home broadband deals especially for you.
Please note: our terms and conditions are in PDF format.
Currently available offers
Currently available offers
Free to pay monthly
25p per call on pay as you go

Please note: lines close at 8pm on
Bank Holiday Monday (27 May)
Ask questions and share tips with other people 24 hours a day
Something went wrong. Please try again later
We cannot identify your location. Please enter your postcode below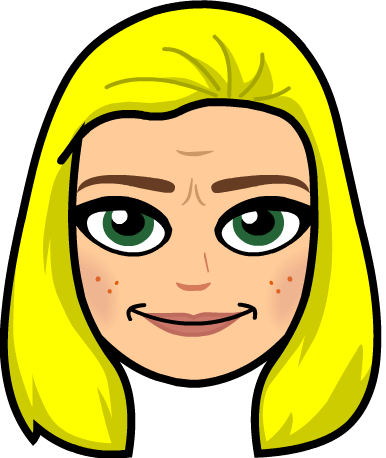 Nikki posted this article. Got a comment? Good or bad, we'd be pleased to hear from you.
Was this article helpful?
Thank you.
Glad to hear it.
Thank you.
Glad to hear it.