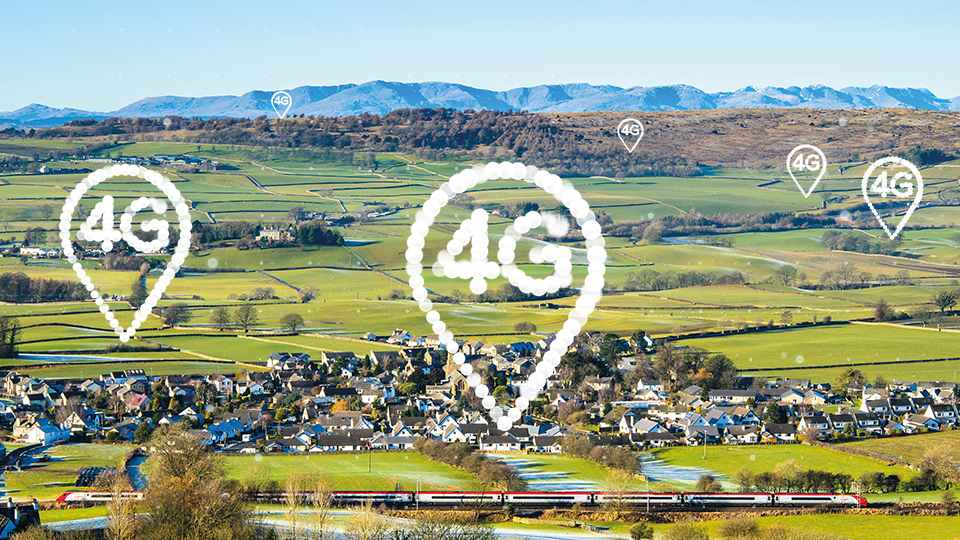 Our 4G coverage
We're still the only UK network to report our 4G geographic coverage – and we're leading the way in bringing fast 4G to more parts of the UK. Ofcom report that we have a 85%* 4G geographic coverage in the UK - that's more than any other operator.
And we're not stopping there. We've built more than 500 brand new 4G sites in rural areas in the last 12 months, and we'll build hundreds more in the next 12 months. We're also improving our indoor 4G coverage with more low frequency mobile spectrum, and targeting coverage on roads and railways.
*According to Ofcom's Connected Nations Report Summer 2020. 85% geographic coverage equates to more than 99% of the population.