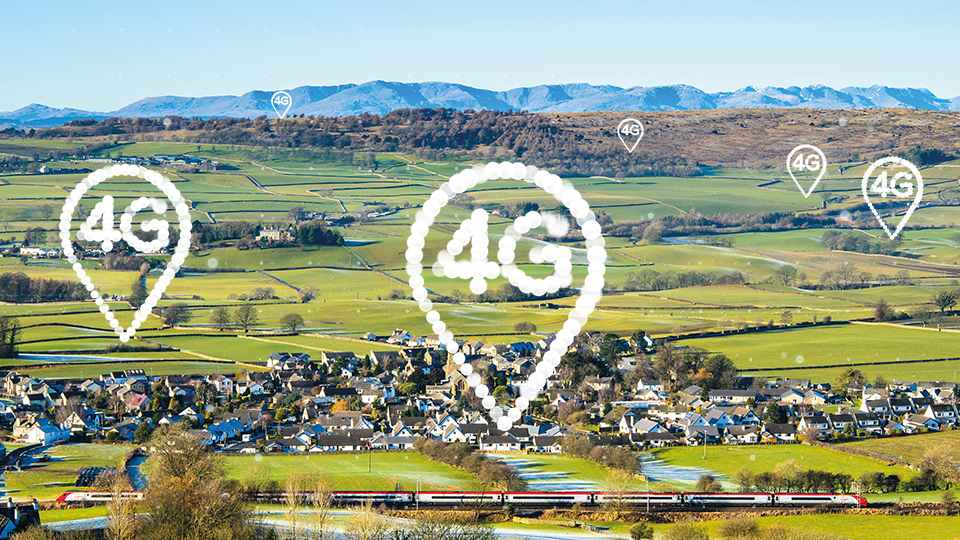 Our 95% 4G coverage ambition
We're the first UK network to show you our 4G geographic coverage, and our ambition is to cover 95% of the UK with superfast 4G by 2020. We're currently at more than 85%.
Since the beginning of the year, we've increased our 4G coverage by 10%. Doesn't sound much, right? However, in geographic coverage terms, that's the equivalent to an area larger than Wales. We think that's pretty cool. After all, it's often the remotest places where you need a good 4G signal the most.