How do I get free Apple Music?
Whether you're joining EE or you've been with us for years, we're treating our pay monthly mobile customers to 6 free months of Apple Music.
We'll cover the data you use, so you can stream and download music without using your data allowance.
How to get it
How to get it
to subscribe, text MUSIC to 150 and follow the instructions we send.

the offer is available to pay monthly, 30 day and 12 month SIM only customers as well as Shared plan customers.

if you're already subscribed with Apple, you'll need to cancel directly with Apple in order to enjoy membership with EE. 
Ask questions and share tips with other people 24 hours a day
Something went wrong. Please try again later
We cannot identify your location. Please enter your postcode below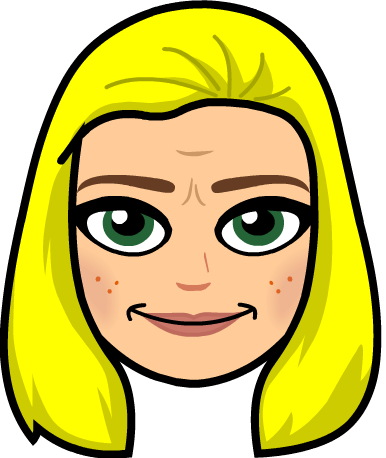 Nikki posted this article. Got a comment? Good or bad, we'd be pleased to hear from you.
Was this article helpful?
Thank you.
Glad to hear it.
Thank you.
Glad to hear it.