hands on with the oppo find x3 pro 5g
31 March 2021
When OPPO unveiled their new range of Find X3 5G smartphones to the world at the start of March, we got rather excited. The new top-end features and the Pro's stand-out design particularly piqued our interest.
Thankfully we were able to get hands on with the OPPO Find X3 Pro before the big release. Read on to find out what impressed us most.

A brilliant unboxing experience
Okay, so the unboxing experience might not be the most important consideration when buying a new smartphone, but with lots of brands removing much of what you'd expect to find in the box, there was something extremely satisfying about opening up the OPPO Find X3 Pro 5G. 
Lift the lid and you'll find all the usual bits – a sim tray tool, quick start guide and warranty card. But more excitingly you'll also uncover a free silicone case to keep your phone free from scratches, a 65W charger to make the most of the phone's seriously impressive fast charging capabilities, and a pair of slimline USB-C earphones, so you can listen to your favourite music without going wireless.
Oh, and of course, you'll find the OPPO Find X3 Pro 5G smartphone. Phew! 
Lightweight, slim and stylish
… And what a phone it is.
I'd seen the press shots prior to receiving the phone and was intrigued by the camera bump on the back. I did wonder if in reality it might be a bit too 'bumpy'. 
On unboxing the phone, what struck me most was just how unobtrusive the camera module is. After all, it houses four lenses. I needn't have worried - it's really discreet and helps the OPPO Find X3 Pro 5G retain a super-slimline design and feel. It's so light and easy to hold, even for a phone with a large 6.7-inch display.
It's a futuristic design and the mirrored back of the phone is something you don't see on many others. Of course, colours and textures are a matter of personal preference, but I love the fact you can use the phone as a mirror when it's not in the included case. Sometimes, it's the little things that make all the difference.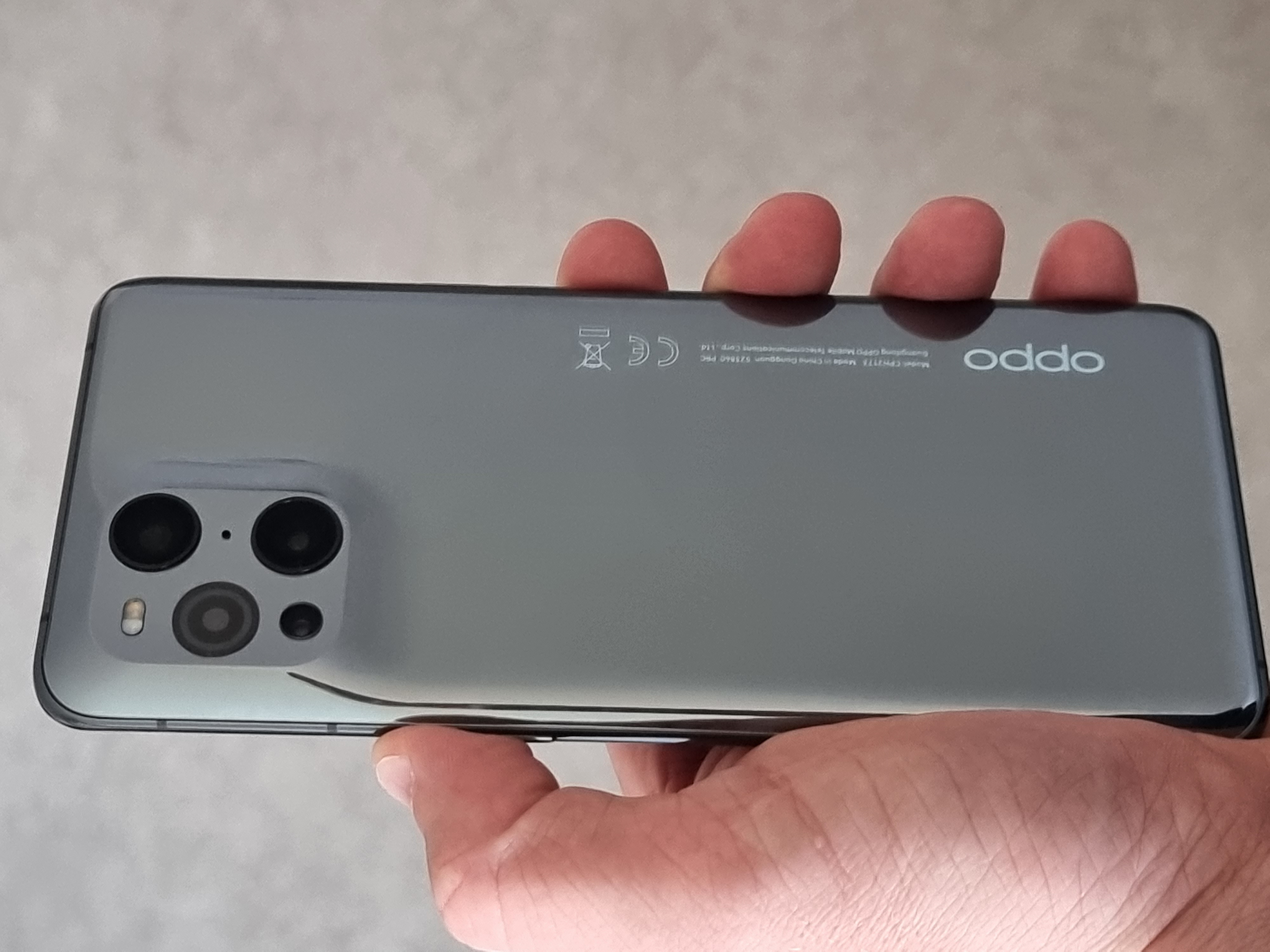 (the mirrored back of the OPPO Find X3 Pro 5G)
High-quality cameras - 1 Billion colours
The OPPO Find X3 Pro 5G boasts four lenses on the back, including a 50-megapixel Wide lens and a 50-megapixel Ultra Wide lens, as well as a powerful 32-megapixel selfie camera on the front.
What's more, there's a 13-megapixel Telephoto lens with a 5x optical zoom, and a detail-packing 3-megapixel Microlens, which essentially acts like a microscope on your phone – capturing all the intricate detail when shooting subjects extremely close up. In fact, during my testing the Microlens was the camera I had the most fun using. I was able to take some supremely detailed images and then crop them to produce some cool and creative backgrounds.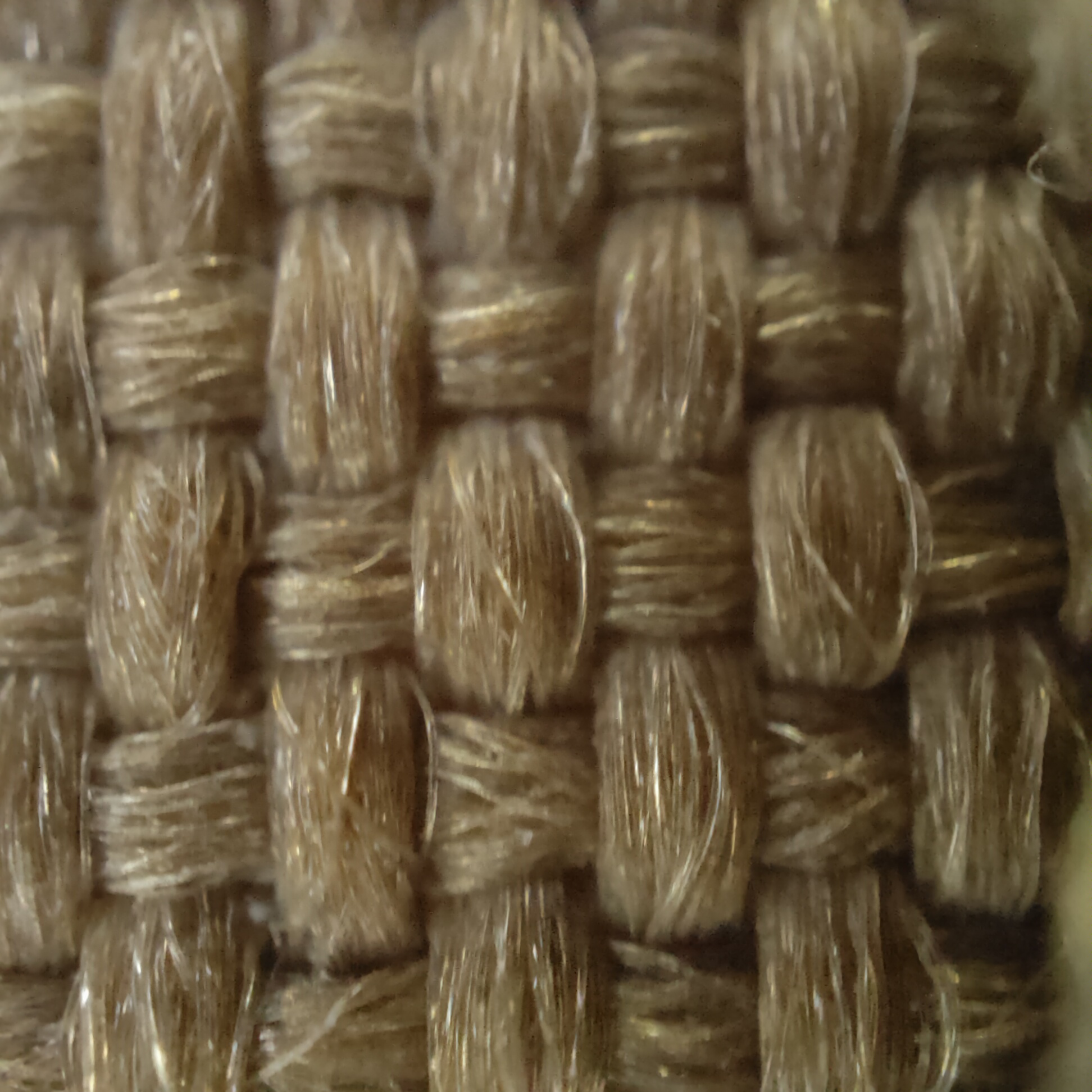 (the Microlens offers up to 60x magnification)
While I had great fun getting creative with the Microlens, it's the dual 50-megapixel primary lenses and the phone's ability to display over 1 Billion colours that really steals the show. Photos and videos look rich and vibrant, full of detail and with colours that stand out more than ever. The onboard AI Scene Enhancer proved useful for giving certain photos that extra bit of 'magic', such as sunsets, where you're really trying to capture the mood.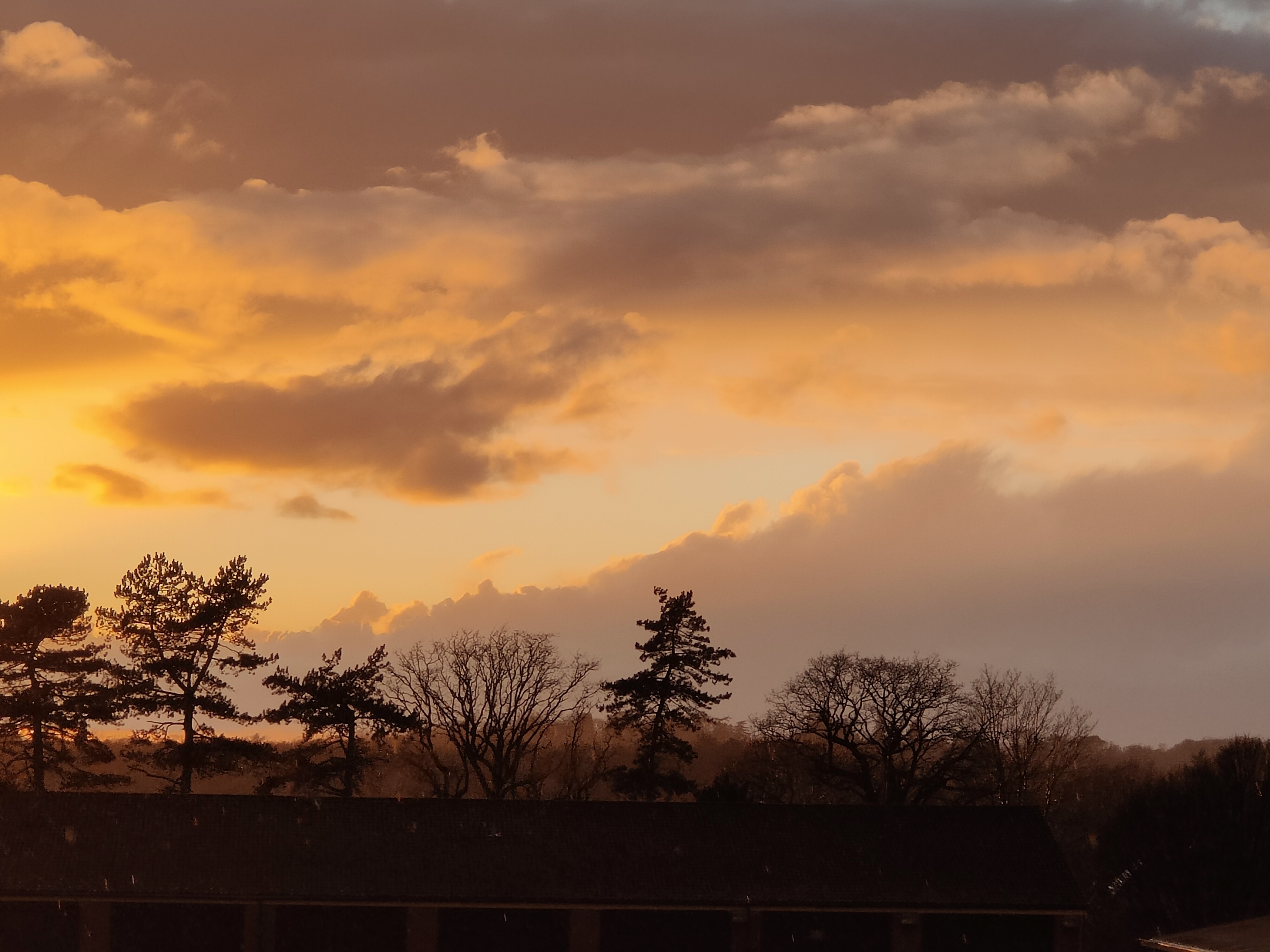 The telephoto lens is useful for framing your photos just the way you want and honing in on a specific area, but I preferred not to use the zoom to its full extent, because it will affect the overall quality of the image. Portrait mode is my preferred method of capturing people and animals, because the blurred backgrounds really make the subject stand out. Zooming in up to 5x zoom helps you to create some stunning shots (see below) and there's dedicated settings available for panoramic shots, night-time settings and slow-motions videos.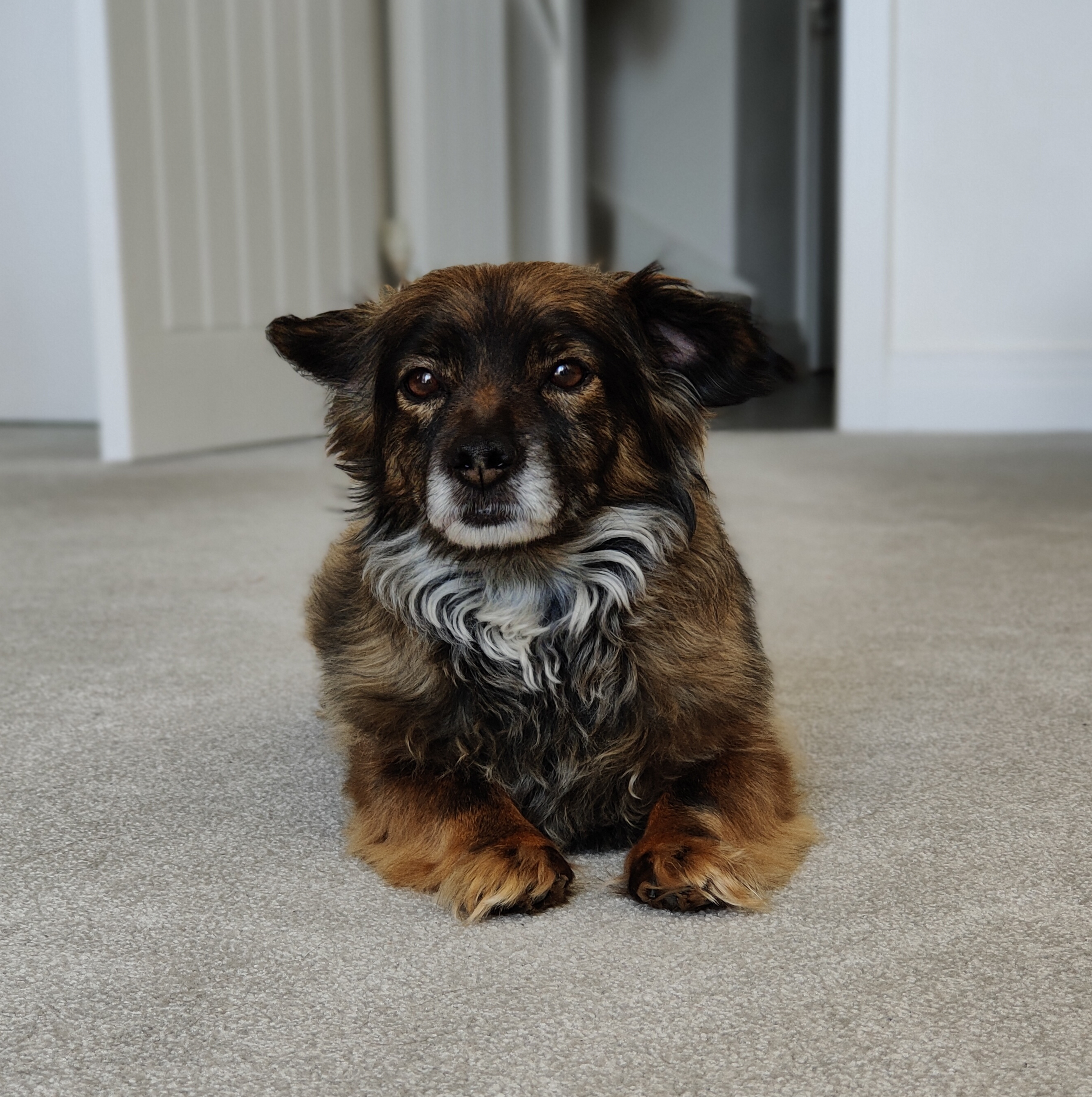 (Portrait mode)
(5x optical zoom)
A display that awakens colour
Of course, what you capture on your camera looks incredible on the phone's 6.7-inch QHD+ AMOLED display. Colours stand out and with HDR turned on your photos will look even more dramatic and impactful.
Plus, there's an O1 Ultra Vision Engine on board, which you need to switch on in the settings to transform your video clips into HDR gems, as well as scale up the resolution of existing videos clips you're viewing. The O1 Ultra Vision Engine widens the colour gamut for an even more immersive visual experience on your phone. The results are seriously impressive. 
The phone's big and bright display also benefits from an adaptive 120Hz refresh rate, which means scrolling and navigating on the phone feels fast and fluid. As an avid social media user and shopoholic, it makes searching through reems of photos and information much snappier. It's a big step up from 60Hz displays and thanks to its intelligent use won't result in a lot less battery drain.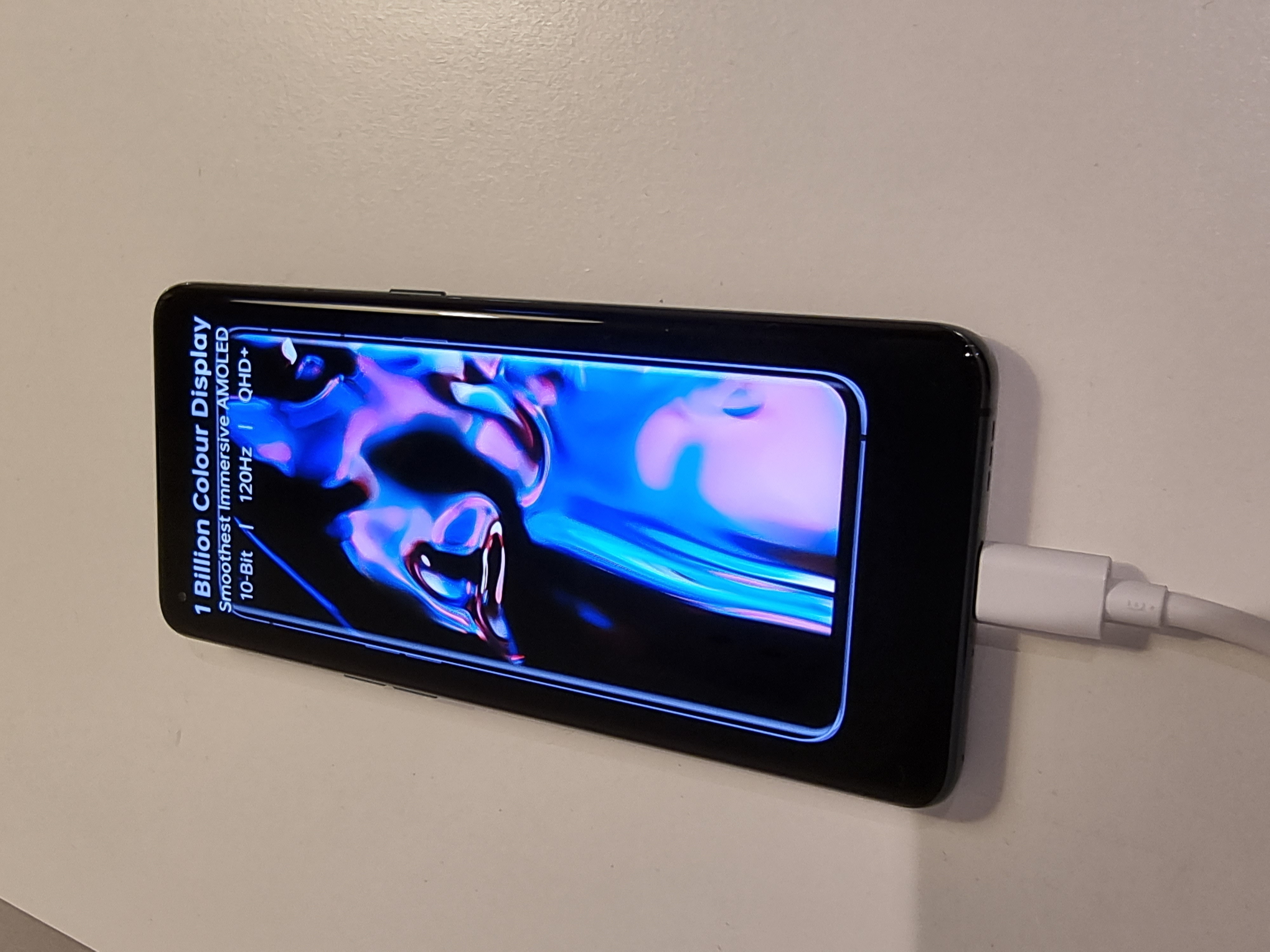 A superfast charging battery
Talking of battery, I was keen to test how fast I could fully replenish the power on my OPPO Find X3 Pro 5G. I'd read that you could go from 0-100% in as little as 35 minutes, but I wanted to see for myself.
I turned the screen brightness right up and ploughed through YouTube videos to totally drain my battery, hooked it up to the 65W, and then waited…
With the phone still turned on, I was amazed that in just 15 minutes my phone was showing 60% charged. After just 40 minutes it had fully replenished the battery. To be able to just plug in your phone for such a short space of time is a real game changer – no more overnight charges, no more waiting around to boost your battery before leaving the office – similar to the difference in 60Hz and 120Hz refresh rates, I know I'm going to find it hard to revert back to slower charging speeds.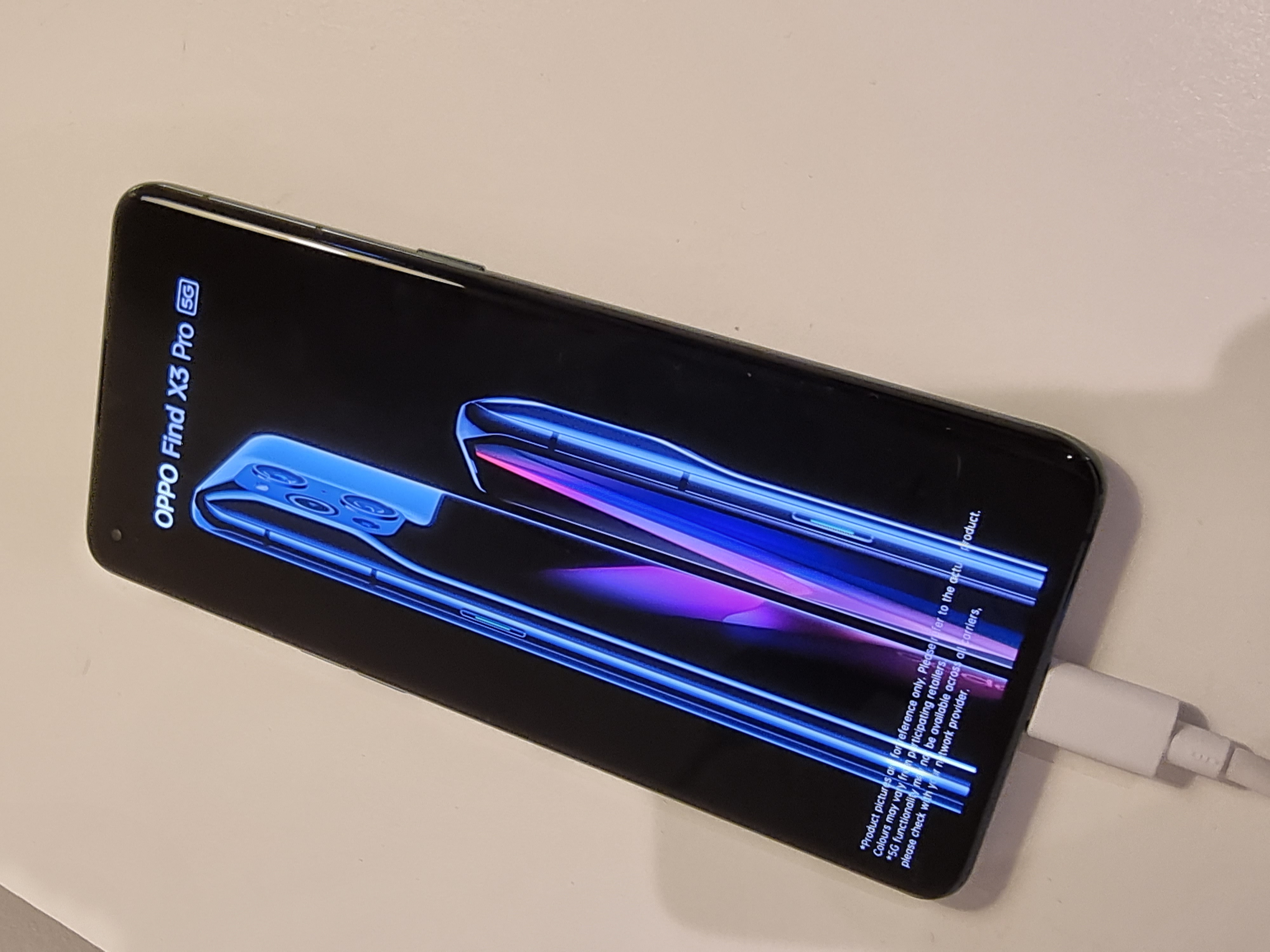 Overall, the OPPO Find X3 Pro is a supreme smartphone that brilliantly balances cutting edge design and powerful features.