EE Video Data Pass
Please note: our terms and conditions are in PDF format.
Free to pay monthly
25p per call on pay as you go
Ask questions and share tips with other people 24 hours a day
Something went wrong. Please try again later
We cannot identify your location. Please enter your postcode below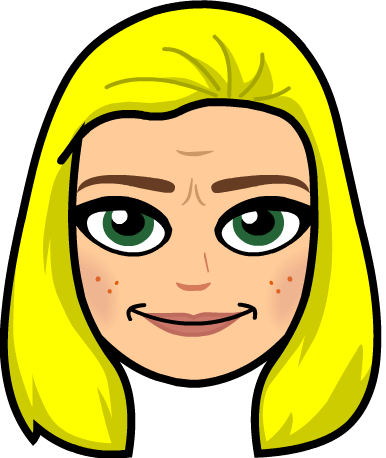 Nikki posted this article. Got a comment? Good or bad, we'd be pleased to hear from you.
Was this article helpful?
Great!
Thanks for your feedback
Thanks for your feedback
We'll use your feedback to keep improving our help articles