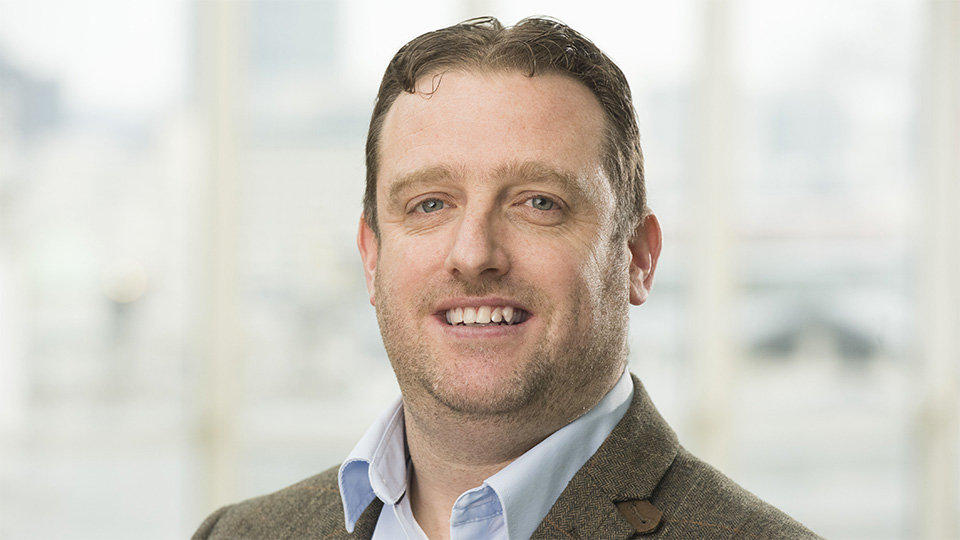 Our results from April - June 2021
Nick Lane, MD of Service
We've navigated well through Covid-19 over the last year despite the significant impact on our call centres.  
Regardless of the challenges faced we're still doing a great job – according to our industry regulator Ofcom – EE continues to see fewer complaints than the industry average in both mobile and broadband.
We will continue to work hard to deliver the best customer service and keep our customers connected as the UK recovers from the pandemic.