What might delay my order?
We're not always able to get your order to you as soon as we'd like to - please bear with us.

Here's what might delay your order:
sometimes it's not always possible to get an immediate delivery date for your order - it may take a few hours. We'll always let you know details as soon as we have them.

things can get hectic around the time of a newly launched product, leading to unexpected delays from suppliers. We apologise if your delivery date changes in these cases.

in the end, we ask for your patience; we always try to get your products to you as soon as possible.  
Ask questions and share tips with other people 24 hours a day
Something went wrong. Please try again later
We cannot identify your location. Please enter your postcode below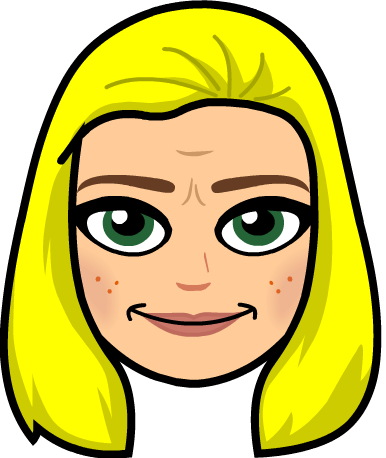 Nikki posted this article. Got a comment? Good or bad, we'd be pleased to hear from you.
Was this article helpful?
Thank you.
Glad to hear it.
Thank you.
Glad to hear it.