5G is fast. Faster than anything you've seen before. 
Stream videos at higher resolution, enjoy better quality video calls and download films in seconds rather than minutes. Long train journey? Download an entire box set before your train leaves the station.

Is 5G really that much faster than 4G?
We measure download speeds in megabits per second (Mb/s). The more Mb/s, the faster the speed. With 4G on EE, average download speeds are around 30 Mb/s.
5G takes things to a whole new level – even a different unit. That's because 5G speeds could reach 1000 Mb/s – or 1 gigabit per second (1Gb/s).
But 5G is not a replacement for 4G – it works with it. When you connect to 5G on EE, you're connecting to 4G and 5G parts of the network at the same time, giving you the combined power and capacity of both.
What speeds will 5G realistically achieve?
That magic number of 1Gb/s will require all our 5G infrastructure to be up and running, and we're still in the early days. 
But right now, with a 5G phone and 5GEE plan, you can expect maximum download speeds of around 100 Mb/s in some of the UK's busiest cities and towns. That means you can download a 600MB movie in under 37 seconds.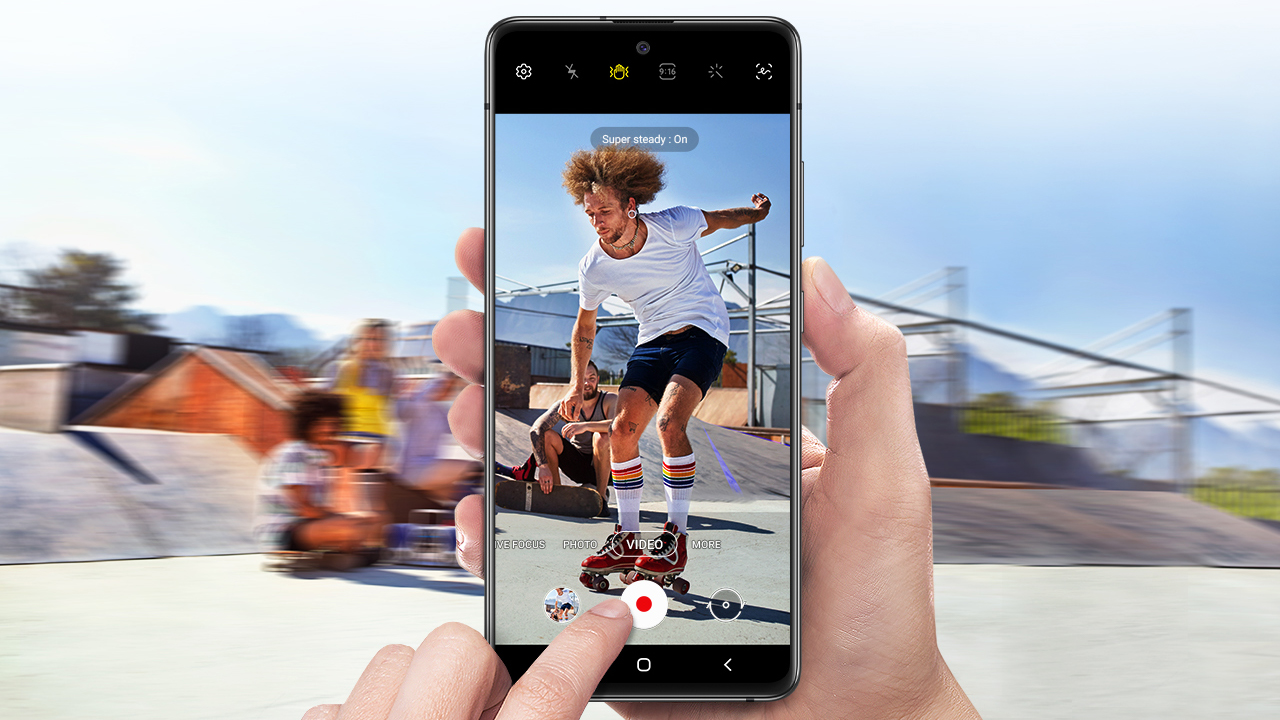 It's all about speed, then?
It's also about connectivity. 5G has much more capacity, allowing more connections in busy places. And with near-instant connections, 5G brings the possibility of exciting new AR and VR experiences to your phone.
How do I switch to 5G?
You'll need a 5G phone and one of our 5G plans. Our 5G Smart Plans are the best in our range and packed with added benefits. 
How do I turn on 5G?
If you're in an area with 5G and have a 5G SIM, 5G will automatically switch on and be ready to use whether you have an iPhone or are on Android. If there's an issue with connection, please check your mobile network settings on your phone.

Can I get 5G where I live?
Check your area. We were first to launch 5G in May 2019, and we've been leading the UK on 5G rollout ever since. We're now in more locations than any other network and adding more all the time.
Aw, boo, you're not in my area
Even if you're not in a 5G area at the moment, you probably visit them – maybe you commute to one – so a 5G phone is a great way to avoid buffering in town and city centres or at a busy station.You can use a 5G phone even if you don't live in a 5G area – you'll just connect to our 4G network.  
Get a 5G phone now and you're future proofed.