What do Tom Hardy, Kristen Stewart, James McAvoy and Shia LaBeouf all have in common? Well, aside from being bona fide Hollywood A-listers, they've all previously received a huge boost to their careers by winning the prestigious EE Rising Star Award, the only award voted for solely by the public.

Now in its fourteenth year, the award honours an emerging actor or actress who has demonstrated exceptional talent and ambition and has begun to capture the imagination of the British public.

This year's shortlist - selected by a respected industry panel including actors Rosamund Pike, Richard Madden, Ray Panthaki and film broadcaster Edith Bowman – is as strong as ever. The winner will be announced at the EE British Academy Film Awards Ceremony on Sunday 10 February 2019.

Jessie Buckley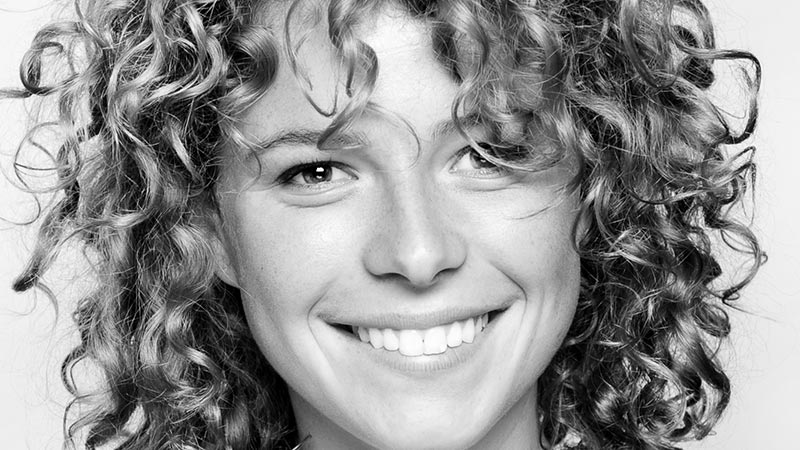 Irish actress Jessie Buckley's first brush with stardom was on BBC talent show I'd Do Anything in 2008, auditioning to play the role of Nancy in a West End revival of Lionel Bart's classic musical Oliver! Jessie narrowly missed out on first place, but the publicity boost from her appearance helped her swiftly land the role of Anne Egermann in the West End revival of Stephen Sondheim's A Little Night Music.

She hasn't looked back since, appearing in the 2016 TV adaptation of War and Peace and alongside former EE Rising Star Award winner Tom Hardy in BBC period drama Taboo. She made her big screen debut in Beast (2017), winning critical acclaim for her unstinting portrayal of Moll, a troubled 27-year-old who rebels against her sheltered Jersey upbringing. And she'll soon be appearing on screens again as Scottish country singer Rose-Lynn Harlan in the hotly tipped Wild Rose, released in April.

Watch a clip of EE Rising Star Award nominee Jessie Buckley in action >

Cynthia Erivo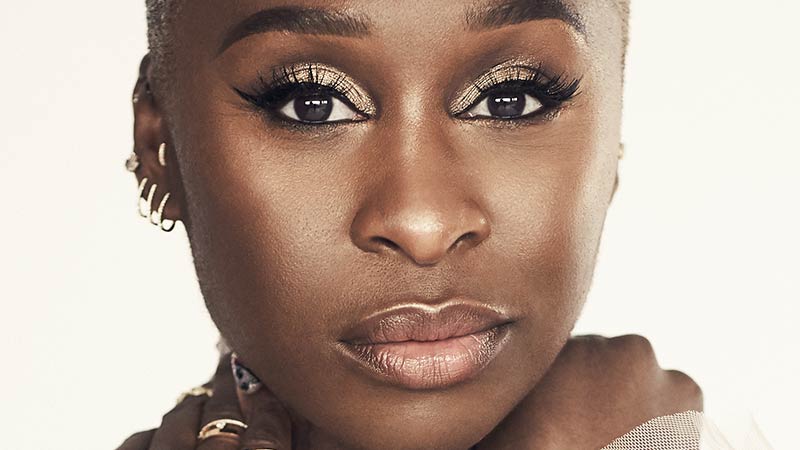 British actress and singer Cynthia Erivo cut her teeth in the heady world of musical theatre, earning rave reviews and a Tony Award for her performance as Celie in the 2015 Broadway revival of The Colour Purple.

In 2018 she made the transition to the big screen, joining the ensemble cast of Drew Goddard's neo-noir thriller Bad Times at the El Royale as struggling soul singer Darlene Sweet. In the same year, she made waves as Belle in Steve McQueen's critically acclaimed Widows, the story of four women who attempt a heist in order to re-pay debts owed by their slain gangster husbands.

Cynthia will shortly be appearing alongside former EE Rising Star Award winner Tom Holland and Daisey Ridley in highly anticipated sci-fi thriller Chaos Walking, released in March.

Watch a clip of EE Rising Star Award nominee Cynthia Erivo in action >

Barry Keoghan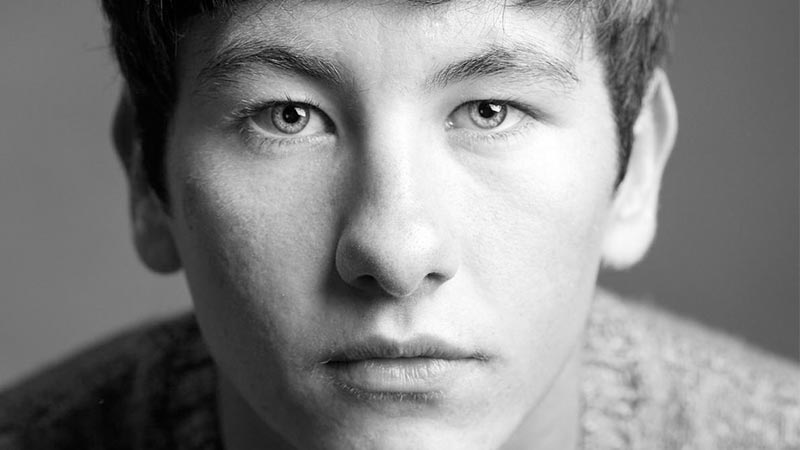 Irish actor Barry Keoghan has been a hotly tipped star of the indie circuit for some time now, receiving plaudits for his performance in the Sundance-endorsed social realist drama Mammal (2016). He was named as one of Screen International's Stars of Tomorrow in 2015.

In the last couple of years he's made an impressive transition to the mainstream, starring alongside Colin Farrell and Nicole Kidman in psychological thriller The Killing of a Sacred Deer (2017), joining the stellar ensemble cast for Christopher Nolan's acclaimed WWII drama Dunkirk (2017) and playing the inimitable Spencer Reinhard in real-life heist dramatisation American Animals (2018). He was also recently seen in Black '47 (2018), a period drama set during Ireland's Great Famine.

Watch a clip of EE Rising Star Award nominee Barry Keoghan in action >

Lakeith Stanfield




American actor and rapper Lakeith Stanfield first came to our attention in acclaimed indie drama Short Term 12 (2013), a film also notable for providing a first big break for Brie Larson. He's swiftly established himself as a versatile character actor, playing civil rights activist Jimmie Lee Jackson in Selma (2014), Snoop Dogg in Straight Outta Compton (2015) and Patrick Haynes in Snowden (2016).

More recently, he's starred alongside 2018 EE Rising Star Award winner Daniel Kaluuya in Jordan Peele's genre hit Get Out (2017). Last year was his biggest year to date, appearing in action thriller The Girl in The Spider's Web and Boots Riley's hit debut Sorry To Bother You, where he earned rave reviews for his role as Cassius Green. Fans of Donald Glover's hit TV series Atlanta will also recognise him as oddball philosopher Darius.

Watch a clip of EE Rising Star Award nominee Lakeith Stanfield in action >

Letitia Wright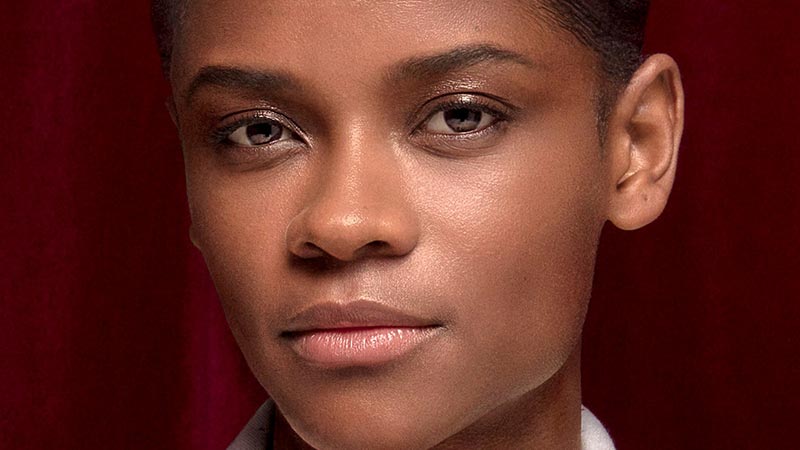 Guyanese-born British actress Letitia Wright was already a regular on British TV before Hollywood came knocking, having a recurring role in acclaimed sci-fi series Humans and starring in the stand-out episode of the last series of Charlie Brooker's Black Mirror. But it was her portrayal of Shuri in last year's Marvel releases Black Panther and Avengers: Infinity War which elevated her to global stardom.

As if appearing in two of the highest grossing films of all time wasn't enough, 2018 also saw Letitia appear in Steven Spielberg's big screen adaptation of sci-fi novel Ready Player One and Liam Neeson-led action thriller The Commuter.

And her momentum looks set to continue well into 2019. As well as starring alongside former EE Rising Star Award winner John Boyega in sci-fi romance Hold Back The Stars she's rumoured to feature in mysterious Donald Glover/Rihanna collaboration Guava Island. Watch this space.

Watch a clip of EE Rising Star Award nominee Letitia Wright in action >

Explore more
In Edith Bowman's Soundtracking podcast, EE Rising Star Award nominees Jessie Buckley, Cynthia Erivo and Letitia Wright discuss the music that inspired them and how they use music in their films. Listen to the full podcast here.