Whether your New Year's resolution is to get fit and healthy, save more money, or make more effort with friends and family, Samsung technology can help get you started and keep you on track.
Here are our top tips to get your new year off to a great start:
Track your finances through your phone
Christmas can take a big bite out of your budget and leave you a little light on loose change heading into the new year. But you can get your finances in order more effectively on your Galaxy phone with some help from money management apps. 
Samsung Pay is pre-installed on the latest Galaxy phones and makes it easy to pay for everyday items under £30 with a tap of your phone, or wrist if you're using a Galaxy Watch. Plus, you can also use it as a way of controlling and tracking your spending.
With Samsung Pay on your Galaxy phone or smartwatch, you can keep track of where all your money is going. All your small purchases are tracked in the app, so you can always see where you've spent money without clogging up your wallet with old receipts.
If you're serious about cutting down on your spending and taking control of your money, a dedicated money management app is the way to go. There are plenty to choose from in the Google Play Store.
Apps like 'Emma' connect to your bank accounts and credit cards to help you track your spending, budget effectively and make smarter choices when it comes to buying things. With all this information and guidance at your fingertips, it's a great way to get your finances organised in 2019.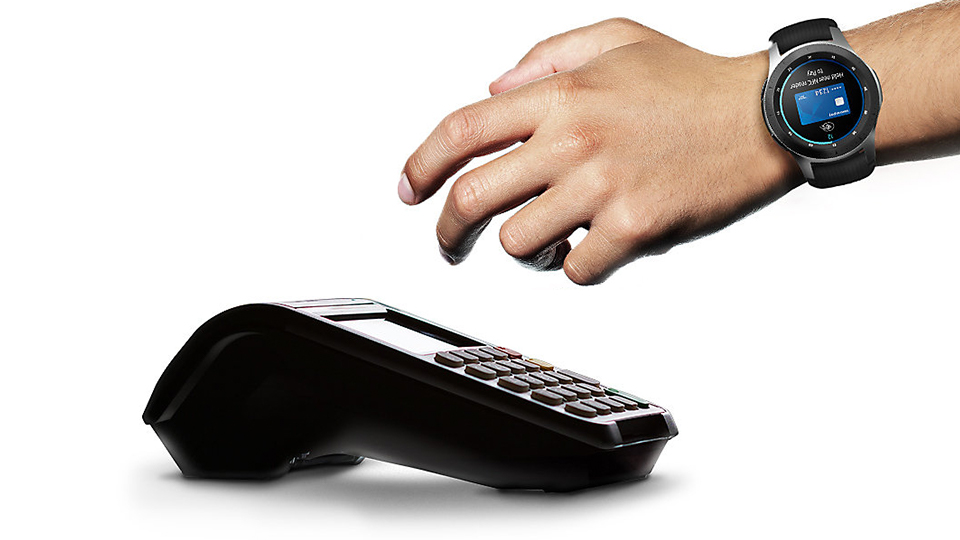 Get fighting fit in 2019
Had a few too many mince pies over the festive period? Before you rush off to buy your new gym membership for the year, make sure you know how to track your fitness effectively.
With Samsung Health on your Galaxy phone and Galaxy Watch, you can keep on top of your health and fitness regime, and you can easily see what's going in and what's being burned off.
If fitness is a big focus for 2019, it's a good idea to track your daily activity on your phone or smartwatch. The pre-installed Samsung Health app tracks how many steps you've taken, your average heart rate, calories burned, floors climbed and how long you've been active for. Plus, you can also log what food you've eaten, how much caffeine you've consumed, water you've drank and your levels of stress.
The Galaxy Watch can accurately track 39 different activities too – from running and swimming to yoga and weightlifting, so whatever exercise you're into, you can always keep tabs on your progress.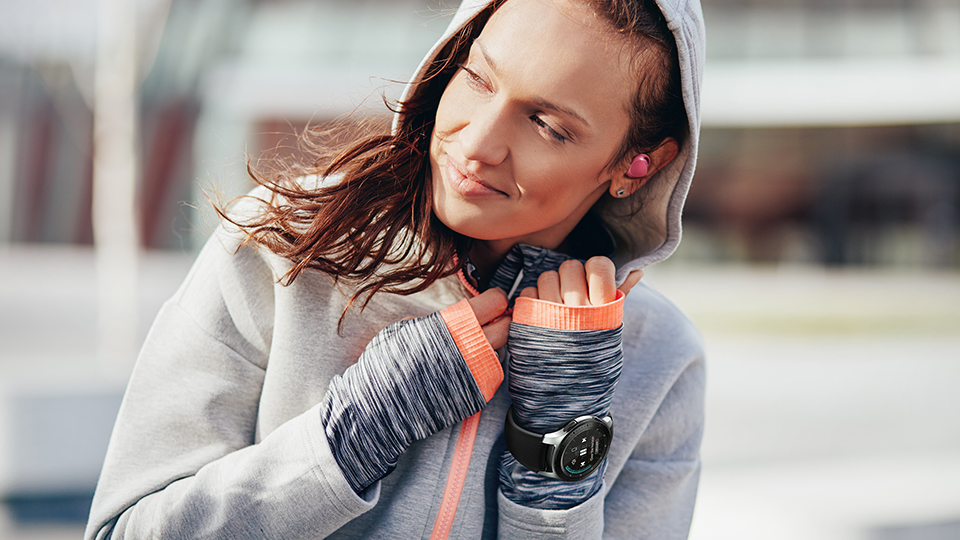 Always arrive on time
With Bixby on board your Galaxy phone and Galaxy Watch, you can conveniently see what's coming up – meetings, appointments, anniversaries, social shindigs and special events… they'll never pass you by. You can set reminders and receive alerts as they're approaching.
With the Galaxy Note9, you can make notes on the move and lock important ones to your homescreen so you don't forget about them. If you find that important events often slip your mind, the Note9 is a great way to quickly write lists and get organised.
There are plenty of great apps you can download from the Google Play Store too, which let you share and collaborate with others, set sub tasks, attach photos, videos and audio, and save links and articles from the internet
Apps such as 'Wunderlist', 'Evernote' and '24me' will help you get your life organised – keeping you on top of everything from daily scheduling and important yearly events to important work tasks and collaborative projects.