Introducing our unlimited plans – giving you all the data you desire
28 August 2019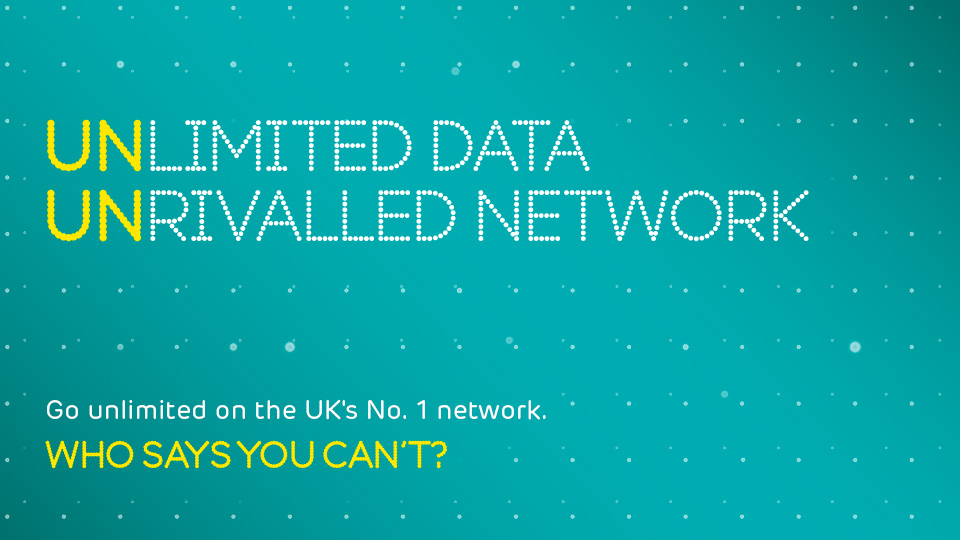 Our new unlimited plans are here, so now you can enjoy the things you love most on your phone without worrying about using up all your data.
Whether you're a Fortnite fanatic, a box-set binger or you need a non-stop supply of songs to get you through your day, our unlimited plans have you covered.
Or perhaps you're in a broadband hotspot and need an internet connection you can rely on. Our unlimited plans will keep you connected on your mobile phone – or you can tether your data to your laptop.
What are unlimited plans?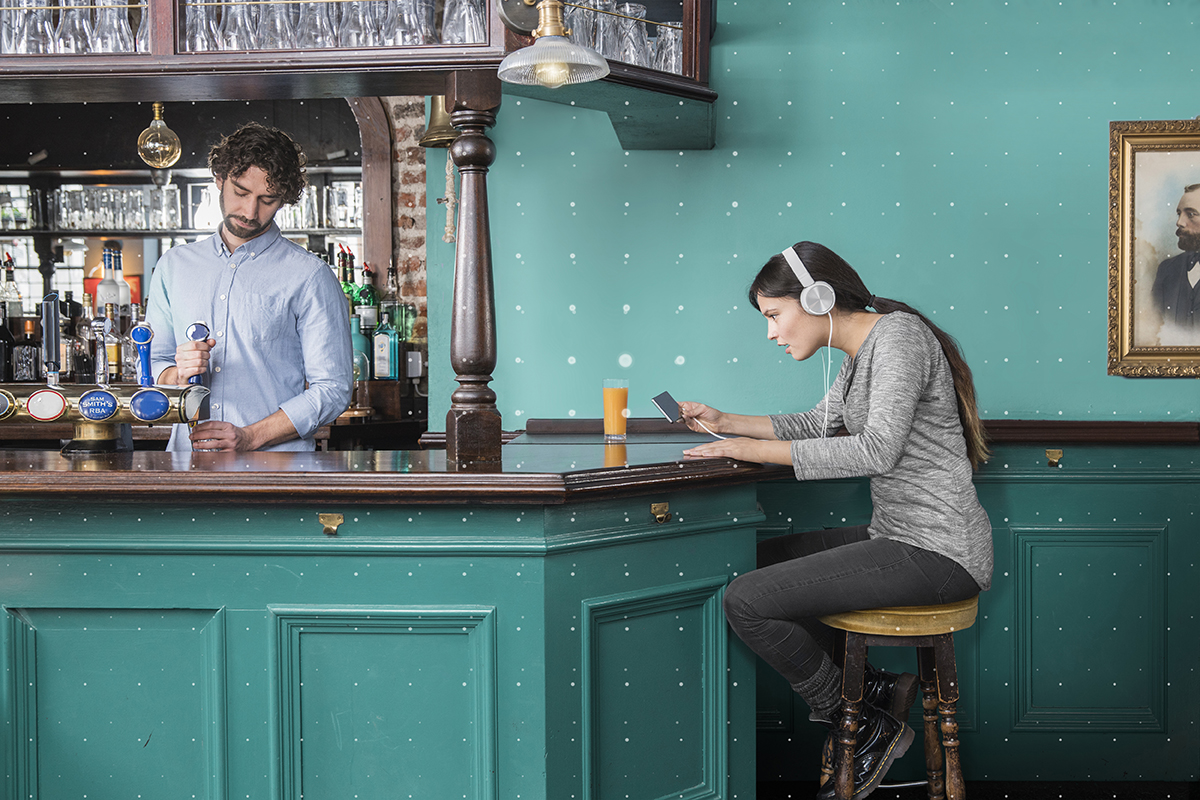 Our unlimited plans let you use as much data as you like – with no limits and no speed restrictions. We'll always give you the fastest data speeds possible.
We'll cover your data so you can browse the web, play online games, upload photos on social media sites, stream live sports, videos, TV shows and songs, send emails and download files and attachments without eating in to any data allowance. This gives you the freedom to enjoy your phone to the fullest.
Can I get an unlimited plan?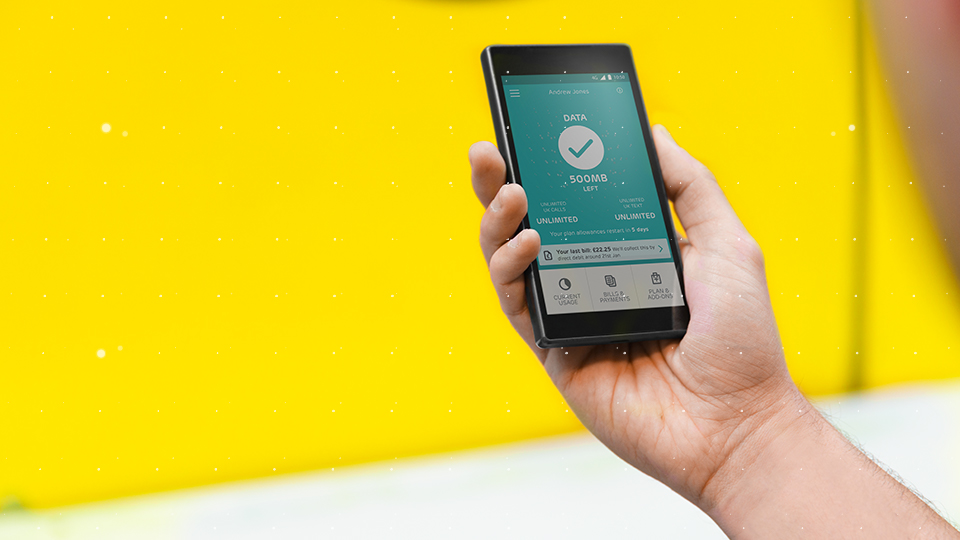 Unlimited plans are available with some of the latest phones from Apple, Samsung and OnePlus. These are some of the best phones you can buy, featuring high-quality screens, amazing cameras and powerful processors, so they're great for viewing videos, browsing the web and playing games – all the things you're free to do till your heart's content with our unlimited plans.
What benefits do I get with my unlimited plan?
You can get unlimited Essential, Smart and 5G Smart plans.
Our Smart plans are packed with extra goodies, including Smart Benefits which give you the flexibility to add your own services and add-ons that you can switch over whenever you like.
Swappable Benefits include Amazon Prime Video, BT Sport and our Roam Further Pass, which lets you use your monthly allowances in America, Australia, Canada, Mexico and New Zealand.
If you have a 5G Smart plan you can choose the BT Sport HDR app too, which makes sport on your mobile look more detailed and life-like than ever before.
More about Swappable Benefits >
So unlimited plans are available on 5G?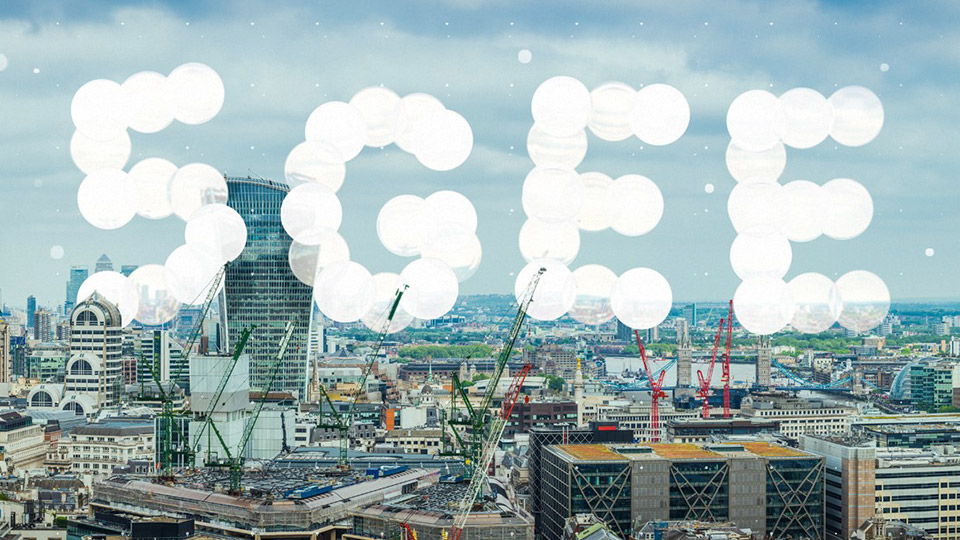 If you have a 5G-enabled phone from the likes of Apple, Samsung and Huawei you can take out one of our 5G unlimited Smart plans.
You'll be able to use as much 5G data on our network as you like, with no limits and no speed restrictions. Plus, with 5G you already receive superfast speeds, a near-instant data connection and a more reliable mobile experience wherever you have 5G coverage.   
Can I share my unlimited data?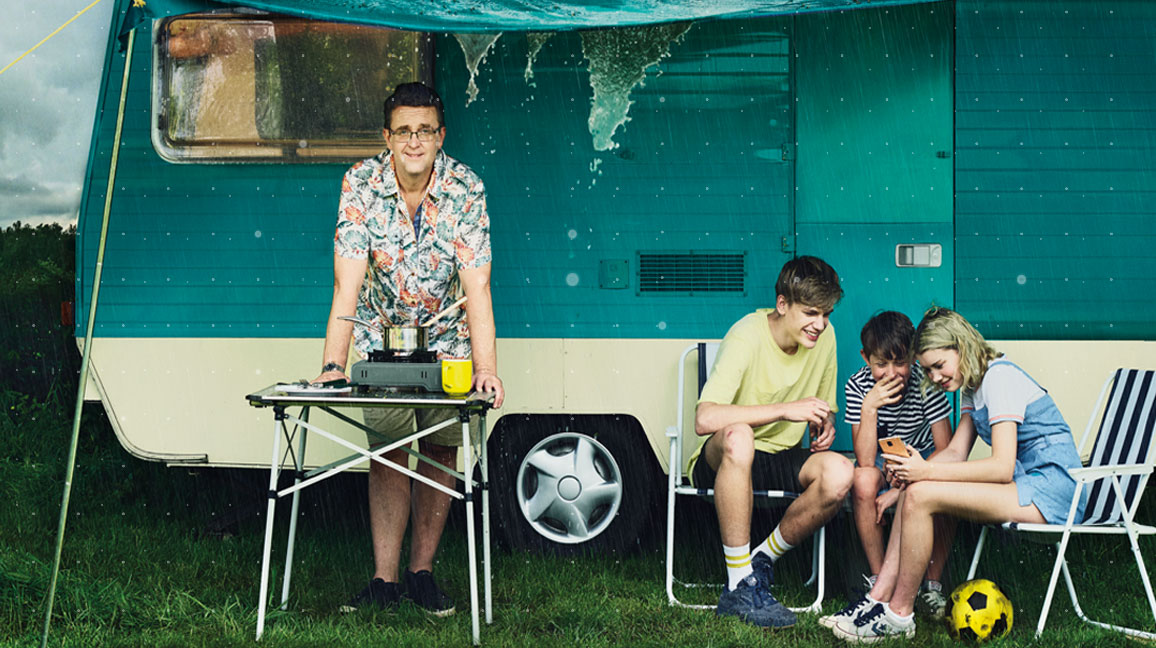 Even if you don't use lots of data, our unlimited plans offer great value for money because you can share up to 120GB of that data with other people and phones on your account.
So if your kids are low on data for playing their games in the car or you want to top up your tablet to send emails on the way to work, you can simply and quickly divide up your data in the EE app. And you can gift all that data every month – each time your monthly allowance renews.