Sony unveils new Xperia 5 smartphone
6 September 2019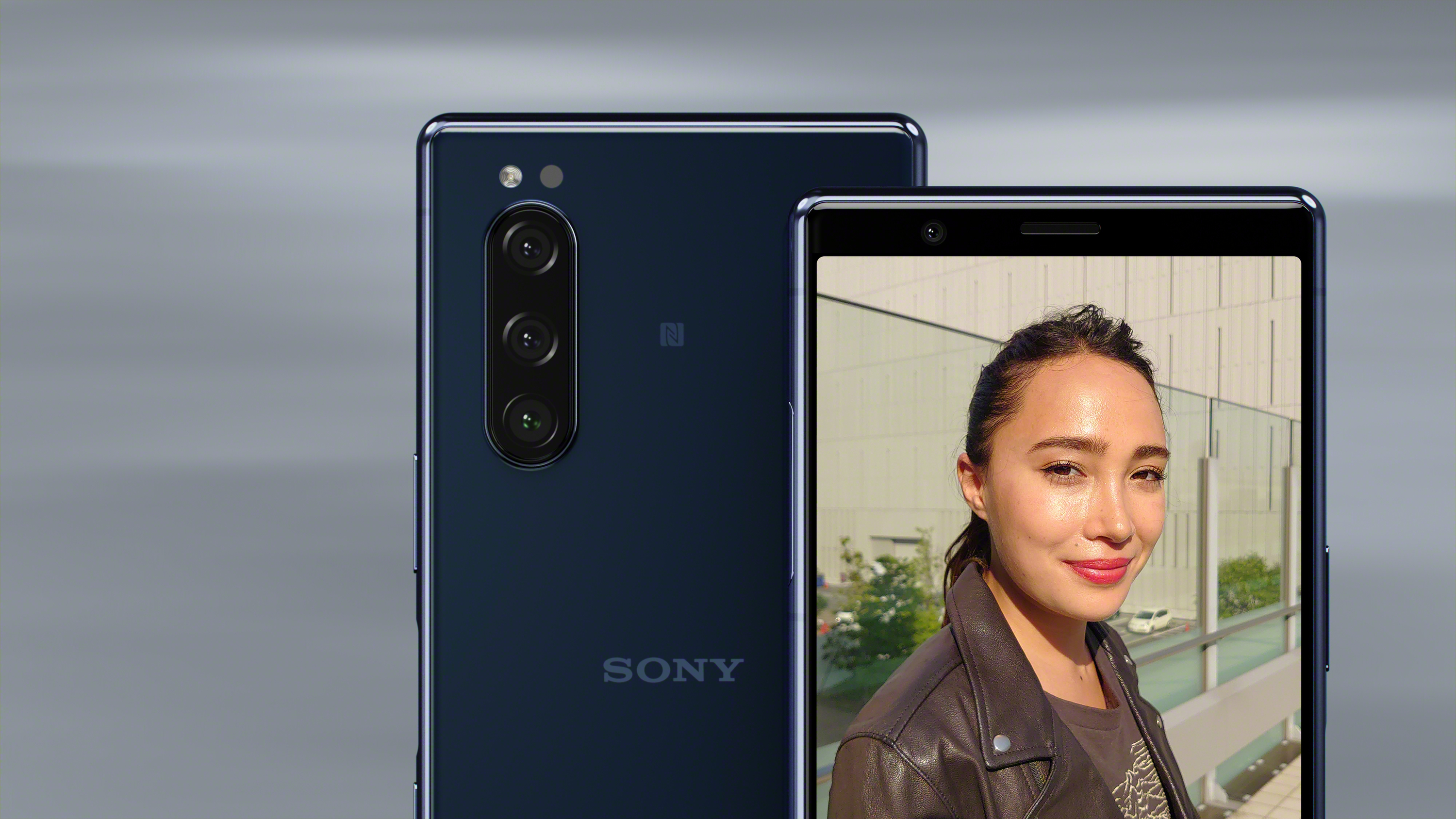 Phones with big screens are great for watching Netflix on the way to work, streaming BT Sport while settling on your sofa, or defeating foes on Fortnite. But just comfortably holding a bignphone can be a bit of a battle.
Thankfully, Sony's latest smartphone – the Xperia 5 – does a great job of giving you a cinematic experience on its incredible 6.1-inch cinematic display while remaining easy and comfortable to hold in the palm of your hand.
A multimedia powerhouse that fits in the palm of your hand
By crafting a stylish curved body, featuring a 6.1-inch display in the classic 21:9 Cinema-friendly format, the phone maintains a slimline design which is easier to hold.
So whether you're texting, taking photos, making calls, shooting videos, playing games or browsing the web on the move, you can hold your phone comfortably (and you're less likely to drop it too).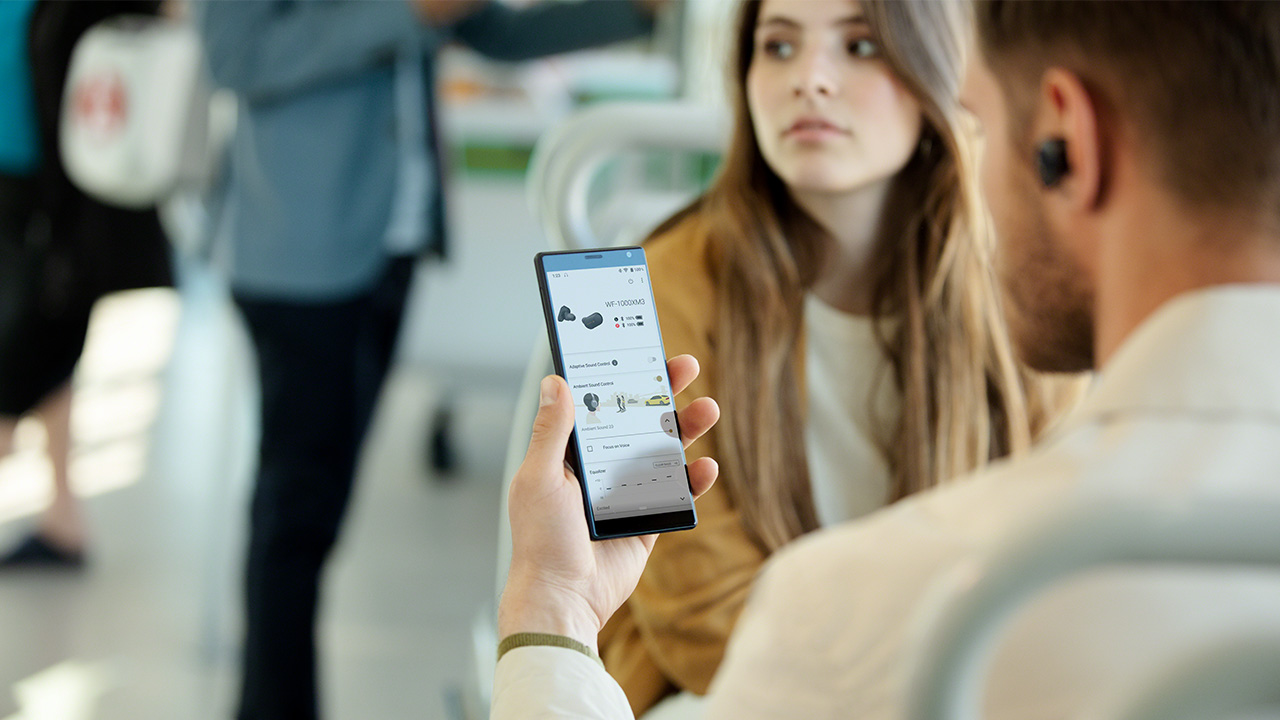 Don't forget the popcorn and pick 'n' mix
The Sony Xperia 5 is a real big-screen superstar. With a 21:9 CinemaWide aspect ratio and accurate colour reproduction, films look just like they were intended to on the silver screen. Naturally, it helps having Sony Pictures exclusively on board to ensure all their films are optimised for viewing on Sony Xperia phones. This immersive cinema experience is complemented with Dolby Atmos multi-directional sound, so movies and must-see shows sound just as good as they look.
With a FULL HD HDR OLED display, everything looks immense – from the darkest blacks to the brightest blues. Plus, the Xperia 5 supports HDR content, delivering more life-like colours and greater detail in the brightest and darkest areas of the picture.
Enjoy creating your very own videos? Cinema Pro helps you shoot like an expert, with colour management pre-sets, 4K HDR and 24 frames-per-second recording.
And it's not just video that's been given the Hollywood treatment. Gaming has been revamped using a built-in game enhancer to make your RPGs, shoot 'em ups and hi-res racing games look and play better than ever.
DSEE upscaling is also onboard to improve the quality of your compressed audio files, making all your music sound much closer to CD quality.
Focus on cameras
The new Xperia 5 has three 12MP rear-facing Sony Alpha cameras and an 8MP front-facing lens for selfie shots and Instagram poses. There's an ultra-wide-angle lens on board for spectacular scenery shots and group photos, as well as a 2x optical zoom lens for when you want to home in on a subject without deteriorating any of the details.
Being Sony Alpha lenses with Eye AF technology built in, they're great for capturing blur-free fast-moving subjects – giving you great photos to look through on the phone's Full HD OLED screen.