In recent years, smartphones have taken giant leaps forward with artificial intelligence, featuring in everything from biometric security and immersive games to your smartphone's camera and the apps you use every day.
But AI's potential is far-reaching, and Huawei is determined to explore new ways in which it can be used in their smartphones to benefit society.
StorySign – enriching story time for deaf children
There are around 32 million deaf children worldwide and many of them struggle with learning to read. Utilising the power of AI, Huawei has developed an app to help make story time more accessible for deaf children and their families, by bringing books to life through sign language.
The StorySign app works by pointing your smartphone at the text being read in the children's book, prompting a cool on-screen avatar to pop up and sign the words.
The app connects kids to the story and helps them learn to read word by word, which is often difficult for deaf children as sign language and the written word have a very different grammatical structure. The app's central character, Star, responds to the words seen through the smartphone, signing and using all the facial expressions that are critical to communicating effectively with deaf people.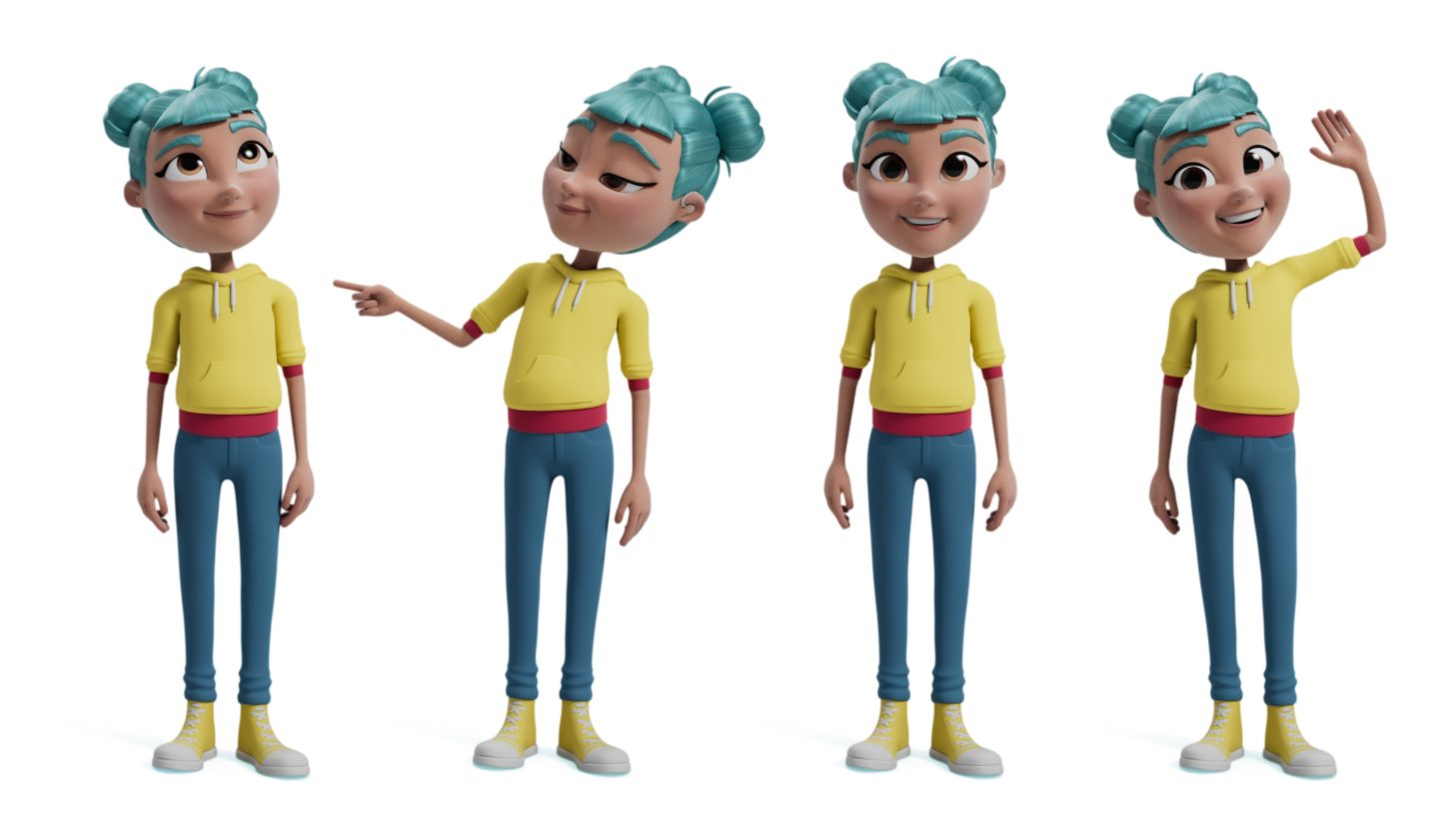 The app is available to download from the Huawei App Gallery and Google Play Store now and is compatible with recent Android phones including the Huawei P30 Pro, Huawei P30, and smartphones from other manufacturers.
The first book to launch in the UK with the app is the children's classic Where's Spot? – often one of the first books children pick up when learning to read. The library of books compatible with the app is set to grow, connecting deaf children to many more stories and the joy of reading.
Huawei worked with the British Deaf Association, publishing partner Penguin and Aardman Animations (the studio behind smash-hit films such as Wallace and Gromit, Shaun the Sheep and Chicken Run) to create an engaging reading experience for deaf children.
Check out the campaign film below, directed by Academy Award-winning director Chris Overton and starring Maisie Sly, the star of Oscar-winning short film The Silent Child.