How do I top up while I'm abroad?
Even when you're away from the UK, it's easy to top up with EE - here's how.
To top up while you're abroad, give our overseas top-up line a call on 360.
Topping up via text is currently unavailable
Ask questions and share tips with other people 24 hours a day
Something went wrong. Please try again later
We cannot identify your location. Please enter your postcode below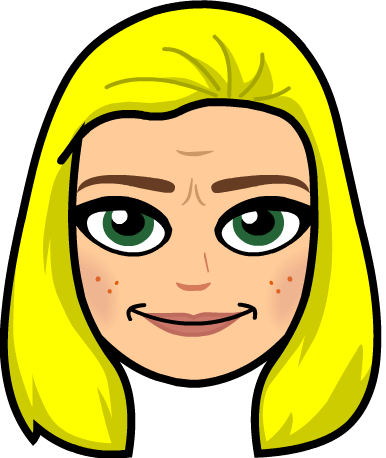 Nikki posted this article. Got a comment? Good or bad, we'd be pleased to hear from you.
Was this article helpful?
Thank you.
Glad to hear it.
Thank you.
Glad to hear it.