Time's running out to bag a bargain this Black Friday. Our huge savings on a wide range of smartphones must end on Monday 9th December, so treat yourself to something new or wrap up Christmas for the family.
We've still got great deals on photography powerhouse the Huawei P30 Pro, the simply stunning Samsung Galaxy S10 and the irresistible iPhone XR – as well as super seasonal savings on other phones including Samsung Galaxy A90 and Huawei P30.
Speed demon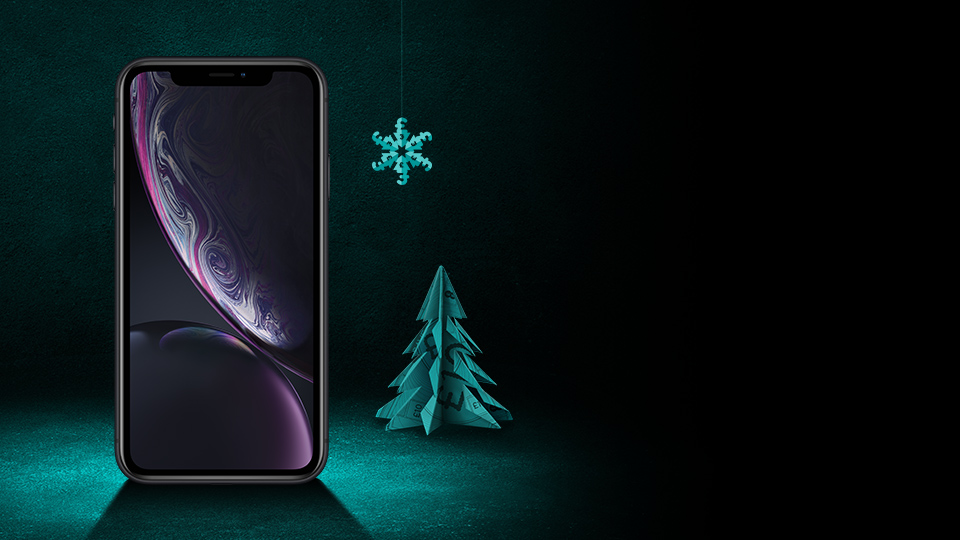 Whether you're uploading your best Christmas photos to your social sites, editing family footage on the fly, or browsing websites for the best Boxing Days bargains, iPhone XR makes sure everything is fast and fluid.
iPhone XR packs a smart and powerful A12 Bionic chip under the hood, which powers everything from super-smooth augmented reality experiences and beautiful portrait photos to high-definition games and opening content-rich websites in an instant.
Save £312 on iPhone XR with 100GB plan now >
Fab for film fans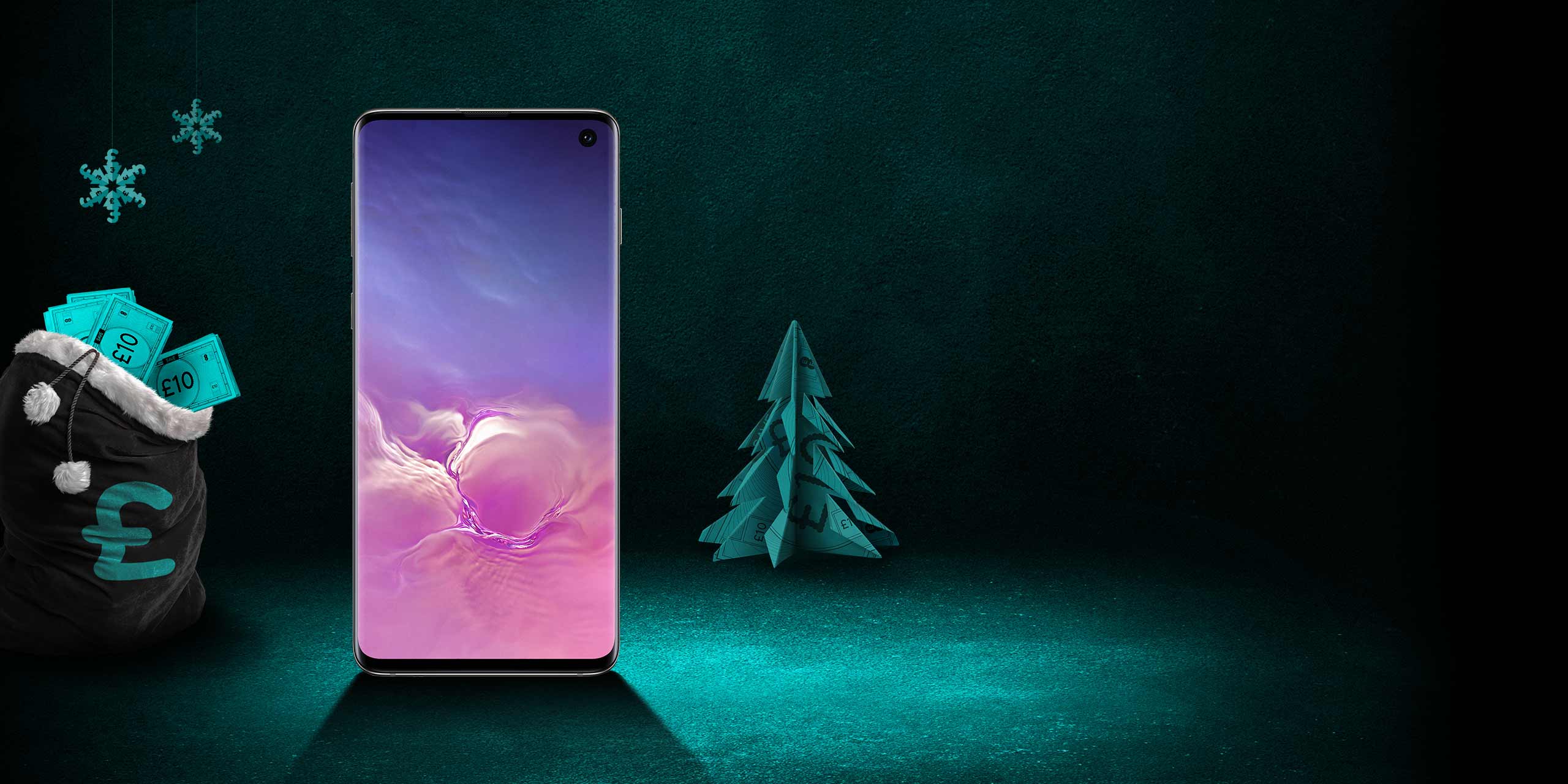 Nothing quite beats sitting back on the sofa with your favourite tipple while settling into your favourite festive film. With the Samsung Galaxy S10 those Crimbo films and festive specials look better than ever.
The Galaxy S10's 6.1-inch Infinity-O display offers an uninterrupted view of all your content, wrapping around the phone from edge to edge giving you a vibrant and immersive viewing experience. And with surround sound and Dolby Atmos, you can enjoy blockbuster entertainment on your mobile.
If you've got kids (or big kids) who'd rather be getting stuck into a great game than playing Trivial Pursuit with the family this Christmas, the Galaxy S10 is also a top choice. Powerful internals and a big, beautiful screen take mobile gaming to the next level
Save £360 on the Samsung Galaxy S10 with 10GB or 60GB plan now >
Perfect for photographers
The Huawei P30 Pro puts a seriously powerful camera in your pocket – perfect for capturing those magical Christmas moments.
It features some of the most powerful photography features on a phone, including incredible low-light capabilities that brings clarity and detail to your night-time shots. Then there's the 5x optical zoom, that not only brings subjects much closer but lets you home in to the smallest details from far away. It's truly epic.
Save £340 on the Huawei P30 Pro with 60GB plan now >
The 5G choice
Keen to experience 5G and all it offers – such as a near-instant internet connection, superfast speeds and more reliable browsing? The Samsung Galaxy A90 5G is a great choice this Christmas.
But 5G is just or starters. The Galaxy A90 5G also features a pixel-packing 48-megapixel main lens, ultra-wide lens and 3D depth camera for creative and quirky Live Focus photos – great for family photos this Christmas. And everything looks picture-perfect on the large 6.7-inch display.
Stylish and affordable
Looking for a great phone suitable for young children this Christmas? We've got great savings on stylish and affordable smartphones from Apple, Samsung and Huawei.
You can save on iPhone 7, iPhone 8 and iPhone XR – all beautiful smartphones with great camera capabilities and vibrant displays.
The Samsung Galaxy A20e and Galaxy A70 both sport curved and slim designs, with large Infinity displays and impressive cameras, including ultra-wide lenses.
The Huawei P30 Lite packs in a triple rear camera with a 48-megapixel lens, ultra-wide lens and 24-megapixel selfie shooter. Or you can find great deals on the Huawei P Smart 2019 and Huawei Y7, which have large and detailed displays for content and gaming.