These are radically different, testing times that we're living in. We all have to change the way we live for the foreseeable future - learning to self-isolate at home, keeping socially distant and striving to keep ourselves entertained while stuck at home.
If you're with EE, we have a number of different entertainment packages to help distract you and the family from the news.
From BritBox and Apple News+, to Amazon Prime Video and Apple Music, we've got you covered.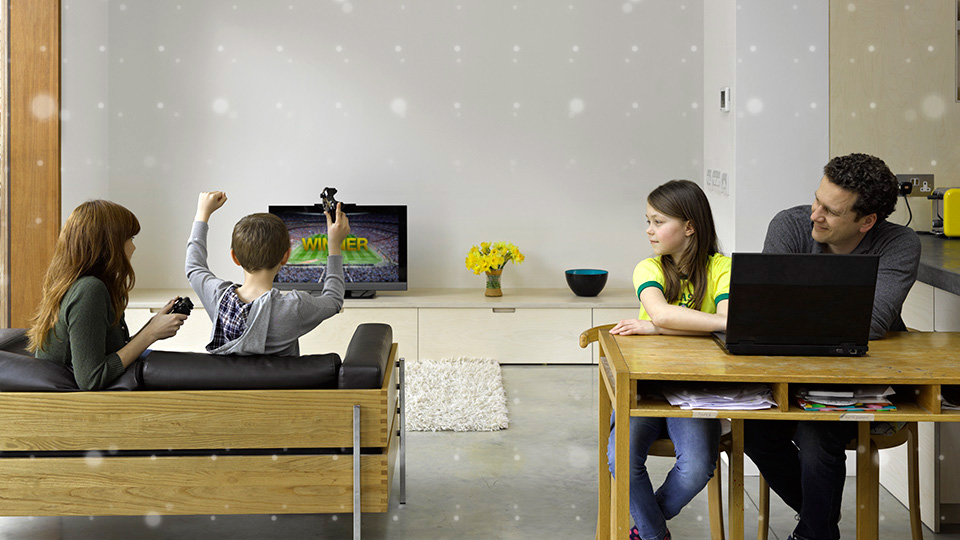 BritBox
BritBox lets you stream the very best of British entertainment on your phone, and with the right equipment, on your TV too. You can get it on us for six months and we'll even cover the cost of the data you use to watch it.
Make the most of this extra time at home and binge watch tv boxsets to your heart's content. Need a laugh? Watch some classic sitcoms such as The Office, Gavin & Stacey and Father Ted. Looking to get through that backlog of British fiilms on your watch list? Try An Adventure In Space and Time, Bill or Jane Eyre.
Apple News+
If you're already an Apple Music customer, you can get six months free when you join Apple News+. Enjoy more than 200 magazines and leading newspapers, all in one place.
Whatever your interest is, Apple News+ has you covered. If your passion is fashion, check out Cosmopolitan UK and Elle UK for all the latest couture content. Keep an eye out for the latest health tips and tricks, courtesy of Men's Health and Cyclist. And if you want to keep up with current affairs, The Times and Sunday Times have you covered.
Get six months free Apple News+ >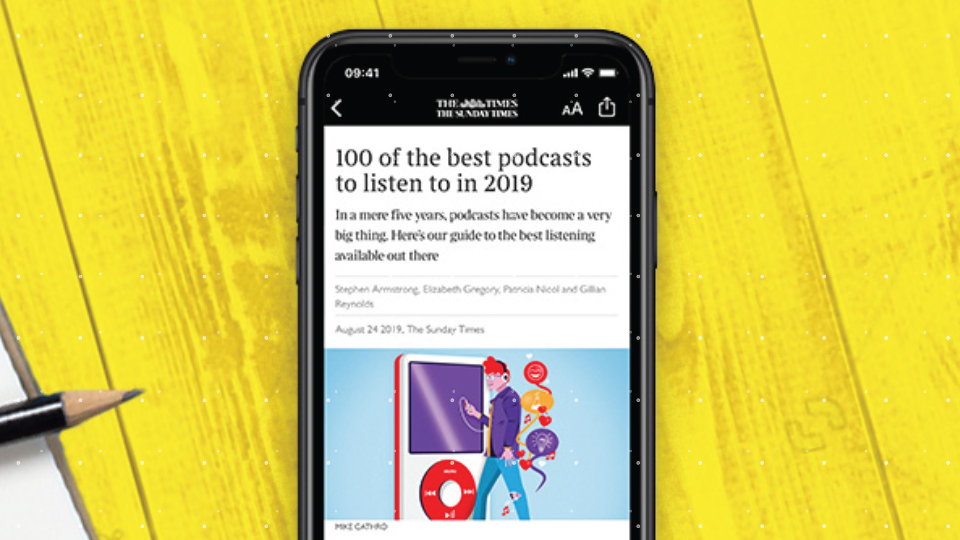 Amazon Prime Video
Watch the latest TV shows and film releases on Amazon Prime Video. Simply choose it as a Swappable Benefit on one of EE's 4G or 5G Smart Plans.
Amazon Prime Video is home to hundreds of the best TV shows and films to binge for you and all the family. Check out some of Amazon's original programming - The Grand Tour is here for all the petrolhead's, Star Trek: Picard fills the gap for you Trekkies and The Marvelous Mrs. Maisel is perfect for bingeing.
And with Easter coming up, Amazon Prime Video will keep the kids' content too. Peppa Pig is perfect for pre-schoolers, Teen Titans Go! brings the adventure, and head to a pineapple under the sea with SpongeBob SquarePants.
Find out more about Amazon Prime Video >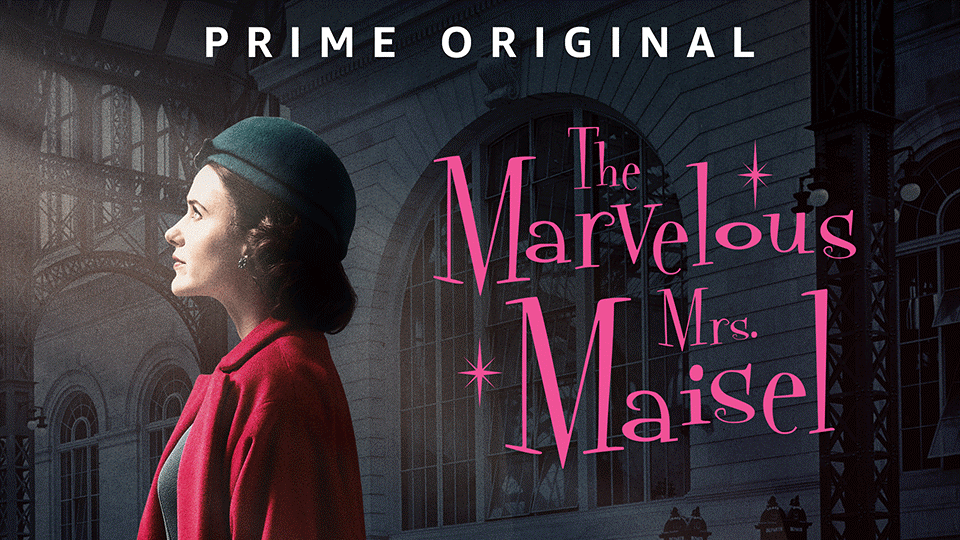 Apple Music
Listen to your favourite tunes and new releases on your phone, tablet or laptop. Get six free months of Apple Music and the data it uses.
Apple Music is here to help you lose yourself in your favourite tracks. Listen to the latest music and exclusive releases, artists and DJs broadcasting on Beats 1, plus curated radio on demand.
When stuck at home, stick on a motivational handpicked playlist, or if you're undertaking your daily workout from home - get tailored recommendations to keep you focused.

Get six months free Apple Music >