Security hints and tips
Following a few simple rules can help protect you and your family online.

Online security tips
Online security tips
make sure you create strong passwords for everything

be wary of anyone calling and asking for personal information, bank details or passwords

keep an eye on your credit rating to see if anyone has applied for credit in your name   

keep all your passwords away from prying eyes, and don't write them down anywhere they might be seen

if you're using a smartphone or a laptop in public, be as careful as you would when you're using an ATM cash machine on the high street

if you're using a public computer, such as one in a library, don't forget to log out once you're done

make sure your computer has up-to-date anti-virus software installed such as Norton Security Premium 

if you've been a victim of fraud, report it to Action Fraud, the UK's national fraud and internet crime reporting centre, on 0300 123 2040
Useful websites
Useful websites
If you're worried about online scams or phone crime, here are some websites that can help:
Tips to keep your mobile safe
Tips to keep your mobile safe
set up a voicemail PIN that only you know

set a security lock on your phone that only you know

shield your phone PIN when unlocking your phone

call us back on 150 on your EE phone (pay as you go charges may apply) if you're unsure whether the person who's called you is genuinely from EE
give out personal details to a caller you aren't expecting, especially your password or bank details

reply to a text message with personal details. If you're unsure if the text's from EE or you've already replied to it with details, call us as soon as possible on 150 from your EE phone (pay as you go charges may apply)

ignore a mobile phone bill to your house that has a different name -this is most likely to be fraud, not a mistake, so please let us know 

accept a phone delivery you're not expecting – and never hand over your old phone to someone claiming to be a courier, taxi driver etc. Call us on 150 and we'll arrange its return, free of charge

buy unlock codes from anyone other than EE – they'll have been obtained illegally
Password and PIN tips
Password and PIN tips
Use longer passwords
The longer you make your password, the harder it is for someone to guess, or for a computer to crack.
Mix it up
Use a combination of capital and lower-case letters, numbers, and even symbols if your account lets you. The more varied your password is, the harder it is to guess.
Don't use obvious passwords
It may be easy for you to remember, but using a sequence of numbers like 2222 or 1234, your birthday, or your pet's name as your password is just asking for trouble. 
Make sure your password is unique to EE
Using a unique password that you haven't used anywhere else, greatly reduces the risk of someone working out what it is, even if there's a security breach on another account.
Make sure it's significantly different from previous passwords
This again reduces the risk of someone being able to work out what it is.
Don't leave reminders lying around
If you do need help to remember your passwords, make sure you keep your reminders in a safe place. Don't leave them written on Post-Its next to your desk. And if you keep them somewhere online, make sure they're well hidden.
Change your passwords regularly
And if you lose your phone or laptop, change your online passwords straight away.
Ask questions and share tips with other people 24 hours a day
Something went wrong. Please try again later
We cannot identify your location. Please enter your postcode below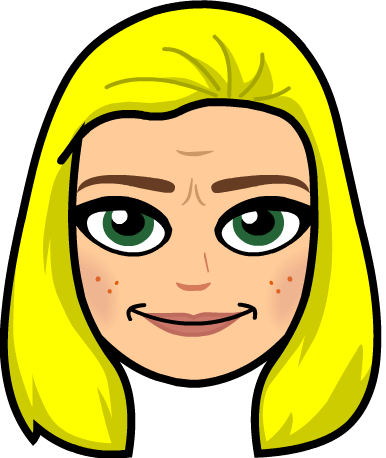 Nikki posted this article. Got a comment? Good or bad, we'd be pleased to hear from you.
Was this article helpful?
Thank you.
Glad to hear it.
Thank you.
Glad to hear it.