How can I check my bill has been paid?
You can check you bill online when you log in to My EE.
If you've paid by any other method than Direct Debit, please allow at least five working days for your payment to reach us.
Ask questions and share tips with other people 24 hours a day
Something went wrong. Please try again later
We cannot identify your location. Please enter your postcode below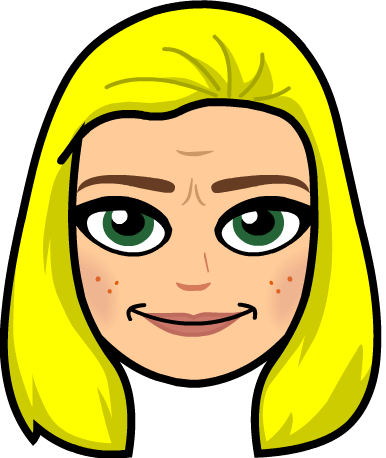 Nikki posted this article. Got a comment? Good or bad, we'd be pleased to hear from you.
Was this article helpful?
Thank you.
Glad to hear it.
Thank you.
Glad to hear it.