How do I cast the BT Sport app to my TV screen?
If you've got BT Sport casting then find out how to cast to your big screen. You'll need either Apple TV or Google Chromecast to be able to cast to your TV.

You can only cast from the Standard Player within the BT Sport app - the Enhanced Player does not support casting.
How do I cast on Apple TV?
How do I cast on Apple TV?
set your TV to the correct HDMI input (the HDMI port your Apple TV is plugged into)

access your Apple TV app as normal on your iPhone or iPad

find the event you want to Airplay and click on it to start streaming on your device. When you're presented with the option of 'standard' or 'enhanced' player, choose 'standard'

tap the 'Airplay' icon in the bottom-right corner of the video player

select 'Apple TV' on the menu that appears and the video will then start Airplaying to your TV

if you want to stop Airplaying, click on the blue 'Airplay' icon

when you're presented with the menu, click on your device. This will stop the video Airplaying on your TV and playback will resume on your device
Getting sound but no video?
How do I cast with Google Chromecast?
How do I cast with Google Chromecast?
download the Google Home app and set up your Google Chromecast

set your TV the correct HDMI input (the HDMI port your Google Chromecast is plugged into)

make sure your Google Chromecast is set up to the same wireless network as your iOS or Android device

select the casting icon in the top right corner of the app screen (if you don't see the casting icon and you use an Android device, please make sure your Google Play Service is up-to-date)

you'll then get a pop-up window showing all Google Chromecast devices detected and you can select the Google Chromecast device you want to connect to

once connected the icon will turn white which means you'll cast that device when play the video
Free to pay monthly
25p per call on pay as you go
Ask questions and share tips with other people 24 hours a day
Type in your postcode to find your nearest store.

You can book an appointment to meet one of our experts in many of our stores.
Something went wrong. Please try again later
We cannot identify your location. Please enter your postcode below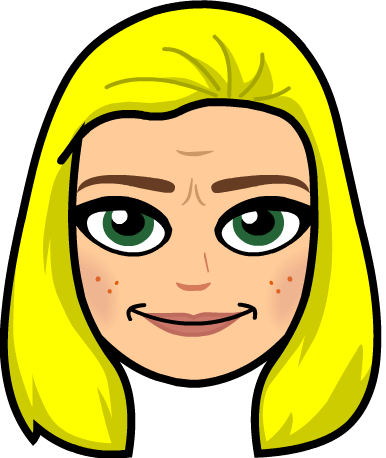 Nikki posted this article. Got a comment? Good or bad, we'd be pleased to hear from you.
Was this article helpful?
Thank you.
Glad to hear it.
Thank you.
Glad to hear it.