How do I avoid international roaming charges?
Here's a useful checklist before you go abroad.
Things to do before travelling
Things to do before travelling
check if your device is set up to work abroad by texting ROAMING for free to 150

within the EU you can use your allowances as you would at home, with no extra charge

to make sure your phone connects automatically to 4G when you're in the EU, check your device is set to automatic network selection within your device settings. For help with this select your phone on our Phones and Devices Help pages and select Connectivity > Selecting Network

you'll be charged a standard rate to use your phone outside of the EU. To access data, turn on data roaming in your device settings
Free to pay monthly
25p per call on pay as you go
Ask questions and share tips with other people 24 hours a day
Something went wrong. Please try again later
We cannot identify your location. Please enter your postcode below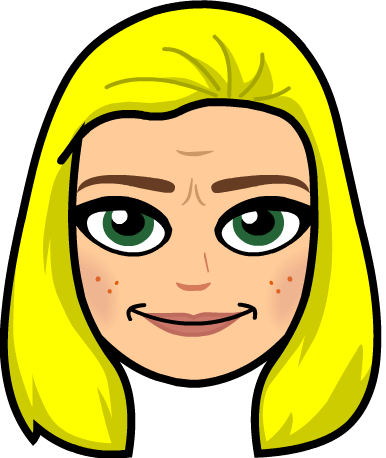 Nikki posted this article. Got a comment? Good or bad, we'd be pleased to hear from you.
Was this article helpful?
Thank you.
Glad to hear it.
Thank you.
Glad to hear it.