Will I pay extra to use 4G while roaming?
If you're travelling within the EU, your 4G allowances stay the same.
However if you're outside of the EU, standard rates apply if roaming isn't included in your plan.
Free to pay monthly
25p per call on pay as you go
Ask questions and share tips with other people 24 hours a day
Something went wrong. Please try again later
We cannot identify your location. Please enter your postcode below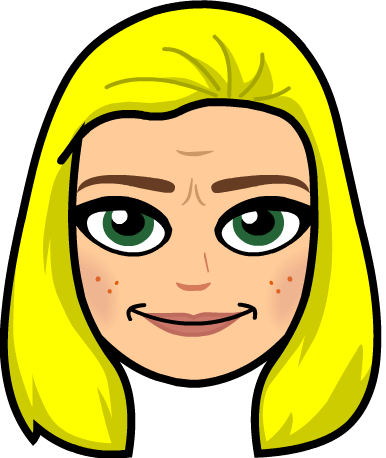 Nikki posted this article. Got a comment? Good or bad, we'd be pleased to hear from you.
Was this article helpful?
Thank you.
Glad to hear it.
Thank you.
Glad to hear it.