How do I contact EE while I'm away?
Even when you're away from the UK, it's easy to get in touch with EE.
It's easy to contact EE, wherever you are in the world. Here's how:
If you need to talk to us while you're away, just call +44 7953 966 250
It's free to call while you're in the EU.
Outside the EU, you'll be charged a standard roaming rate.
Sorry, we don't recognise that country or region
Free to pay monthly
25p per call on pay as you go

Please note: lines close at 8pm on
Bank Holiday Monday (27 May)
Ask questions and share tips with other people 24 hours a day
Something went wrong. Please try again later
We cannot identify your location. Please enter your postcode below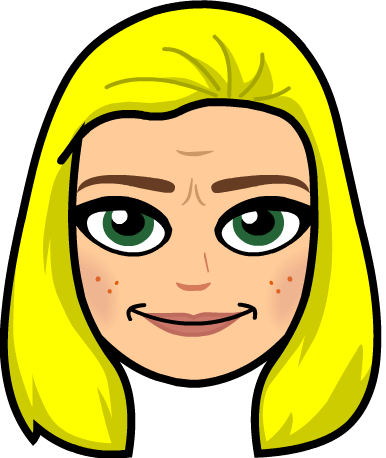 Nikki posted this article. Got a comment? Good or bad, we'd be pleased to hear from you.
Was this article helpful?
Thank you.
Glad to hear it.
Thank you.
Glad to hear it.