What are my EE delivery options?
Your order can be delivered to your home or you can collect it in person from any EE store, always free of charge.
choose your most convenient EE store when you order and you can pick it up from there when you're ready

we'll text you when it's ready – remember to bring ID (passport, driving licence or national ID card) when you come in
our DPD courier will send you a confirmation text the day before arrival to confirm, with a link to track your parcel and an option to rearrange the delivery date

on the morning of delivery, DPD will text to confirm the one-hour scheduled delivery time (e.g. between 12.24 and 13.24) and the name of the DPD driver

to track your order, enter your 10-12-character order number
Superfast delivery with expert set-up
you book a time and place for your delivery, virtually anywhere in Greater London

book between 11am and 5pm and you should be able to get your delivery the same day (last appointment 7pm) and you can track your order via the link in your confirmation email

your device is delivered by our delivery partner Enjoy, at the time and place you ask for

your Enjoy expert will text or call you when they're on their way, then help you set up your smartphone and answer any of your questions
Free to pay monthly
25p per call on pay as you go
Ask questions and share tips with other people 24 hours a day
Something went wrong. Please try again later
We cannot identify your location. Please enter your postcode below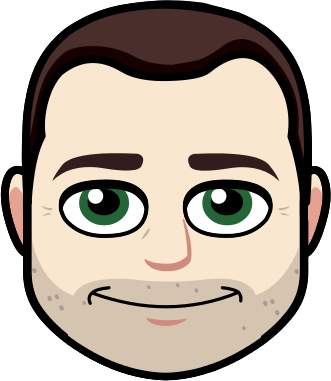 Mark posted this article. Got a comment? Good or bad, we'd be pleased to hear from you.
Was this article helpful?
Thank you.
Glad to hear it.
Thank you.
Glad to hear it.