Your online EE bill explained
You'll get your first bill in the post around seven days after you join EE. To view and manage your bill online log in to My EE.
Understanding your bill
Understanding your bill
You first EE bill will cover the cost of your plan and any additional services, such as:
your monthly plan charge - charged one month in advance from the date you joined EE 

add-ons – such as international minutes or picture messages 

device charges – if you pay an amount towards your device, or a delivery charge
Free to pay monthly
25p per call on pay as you go
Ask questions and share tips with other people 24 hours a day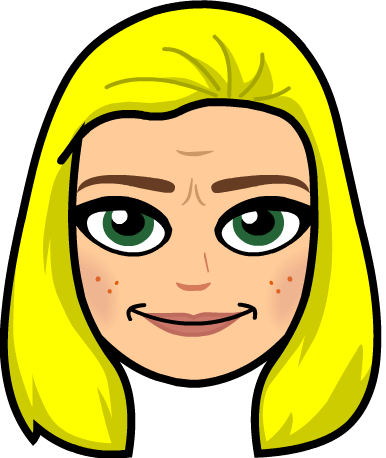 Nikki posted this article. Got a comment? Good or bad, we'd pleased to hear from you.
Was this article helpful?
Thank you.
Glad to hear it.
Thank you.
Glad to hear it.