Can I use My EE with more than one EE number on my account?
Yes, you can use more than one EE number on your acccount. Here's how:
you can add up to 99 numbers to your My EE account - just log in to My EE and go to Account settings

you can only manage your My EE account if you're the bill payer (account holder) or the bill payer gives you permission. 

if you're not the bill payer you won't be able to see your bills or change some of the settings.
Free to pay monthly
25p per call on pay as you go
Ask questions and share tips with other people 24 hours a day
Something went wrong. Please try again later
We cannot identify your location. Please enter your postcode below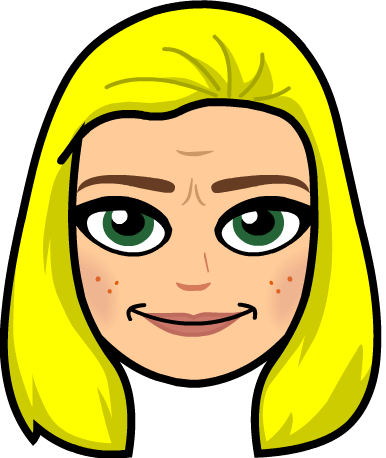 Nikki posted this article. Got a comment? Good or bad, we'd be pleased to hear from you.
Was this article helpful?
Thank you.
Glad to hear it.
Thank you.
Glad to hear it.